Forward Forever News - Issue #13
Design tips for you Power Apps, governance tools for your Power Platform environments, success stories on low-code in non-profit organizations. Just some of the topics Team FF has been up to in the past couple of months.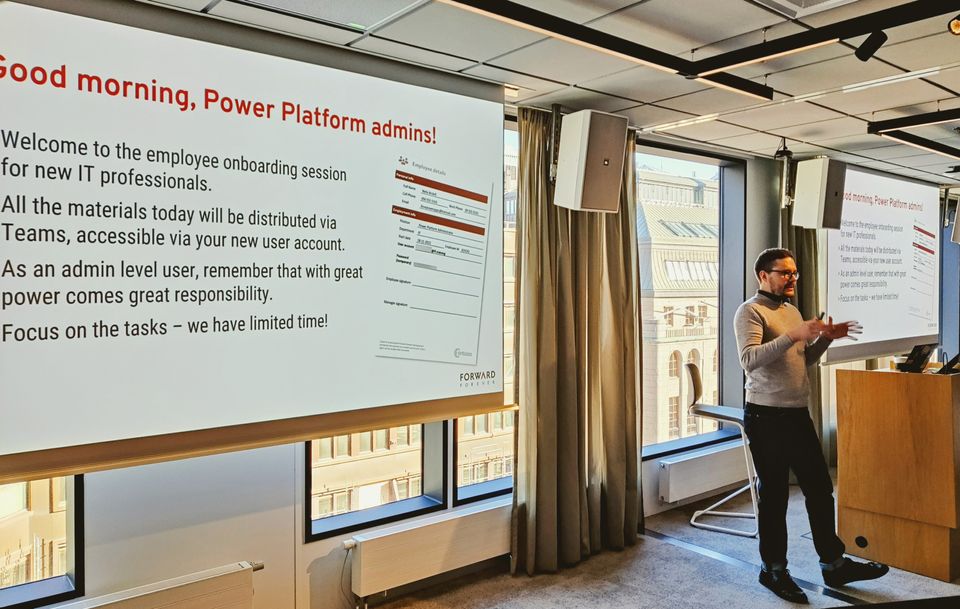 Greetings, fellow Power Platform enthusiasts!🙌 This latest issue of the FF newsletter includes topics such as:
How a non-profit organization is leveraging low-code tools.
What Azure professionals should know about Power Platform.
User impact of incorrect regional settings in Power Apps.
Design tips for creating a better UI in canvas apps.
Upcoming community events we'll be attending / presenting in.
Enjoy the newsletter and feel free to forward it to any colleagues who might also be interested in these topics.😉
Blog post from Team FF
Hilla Mäntyomena explains why you should strive to become a citizen designer, in addition to the citizen developer skills you may already have for creating Power Apps. By applying these five tips you'll be able to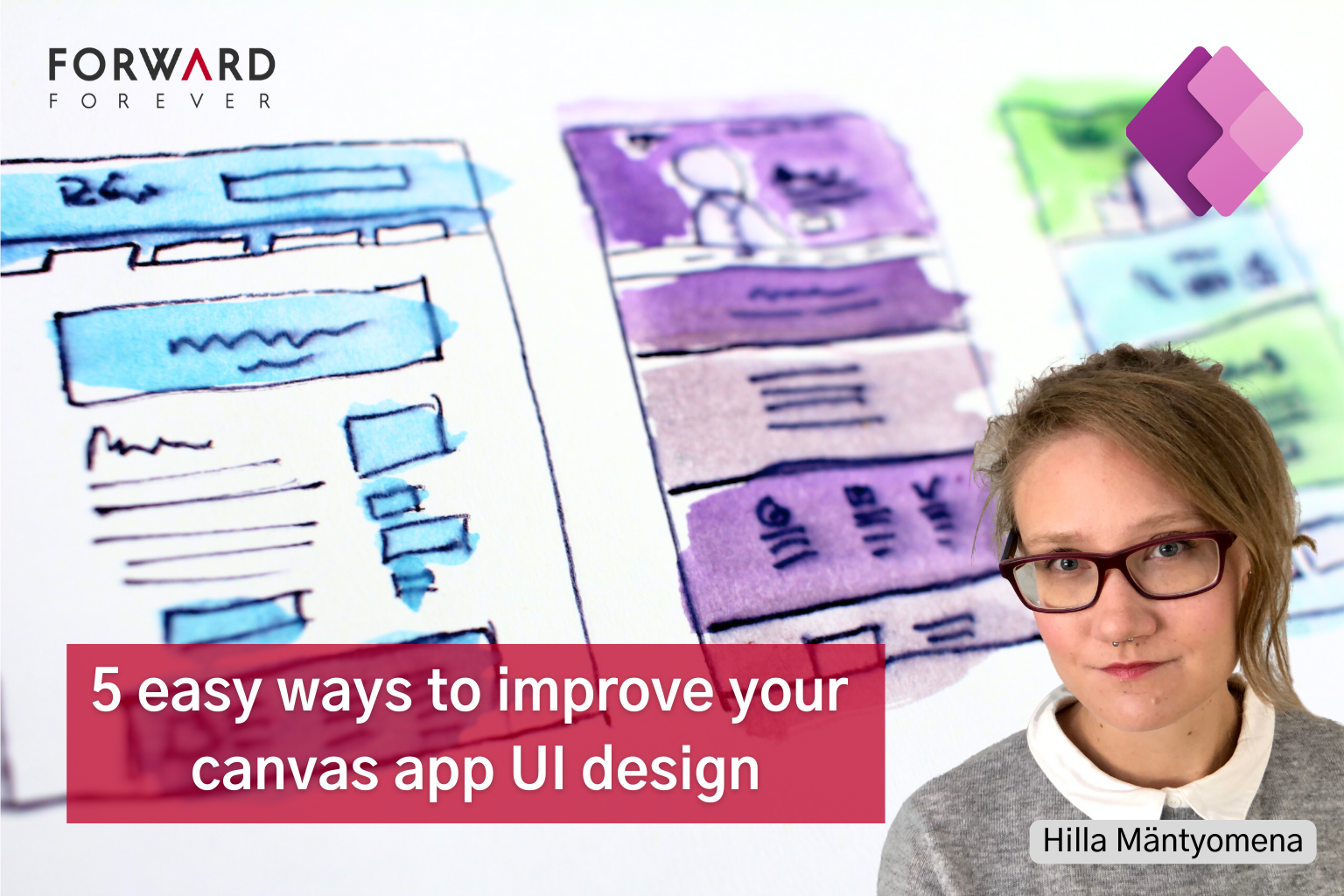 Antti Pajunen took on the challenge of retrieving details about the Dataverse environment expiry dates via flow. Normally you would only see this from visually examining the environment list in Power Platform Admin Center. Now, admins can build automated notifications on the disable & delete dates for inactive Teams environments and Trial environments. Read all about it.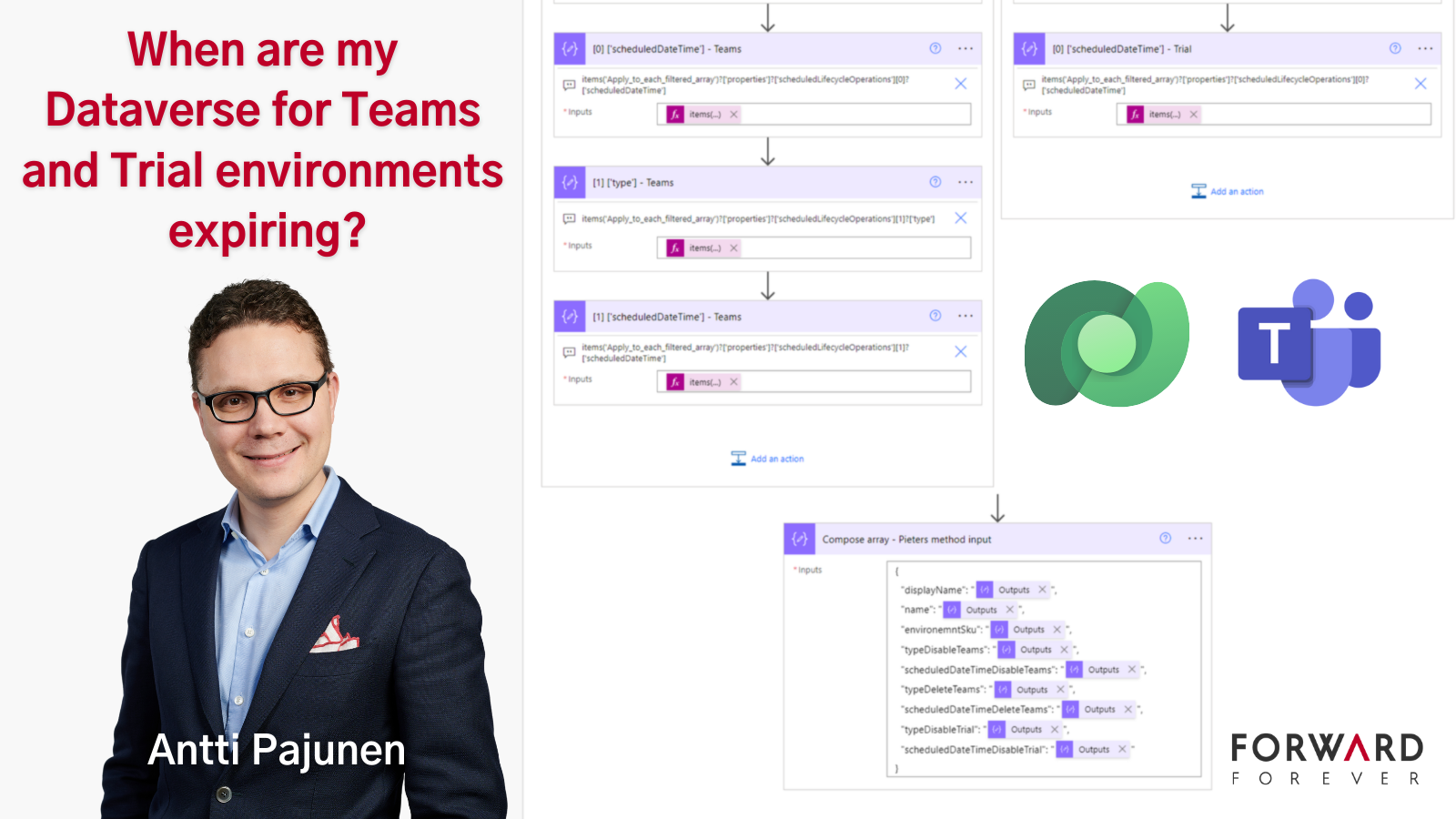 Jukka Niiranen discovered that the Microsoft 365 Developer Program gives you a permanent dev tenant that can be leveraged for learning Power Platform governance scenarios. Read his blog post for instructions on how to acquire your tenant and deploy the CoE Starter Kit components there.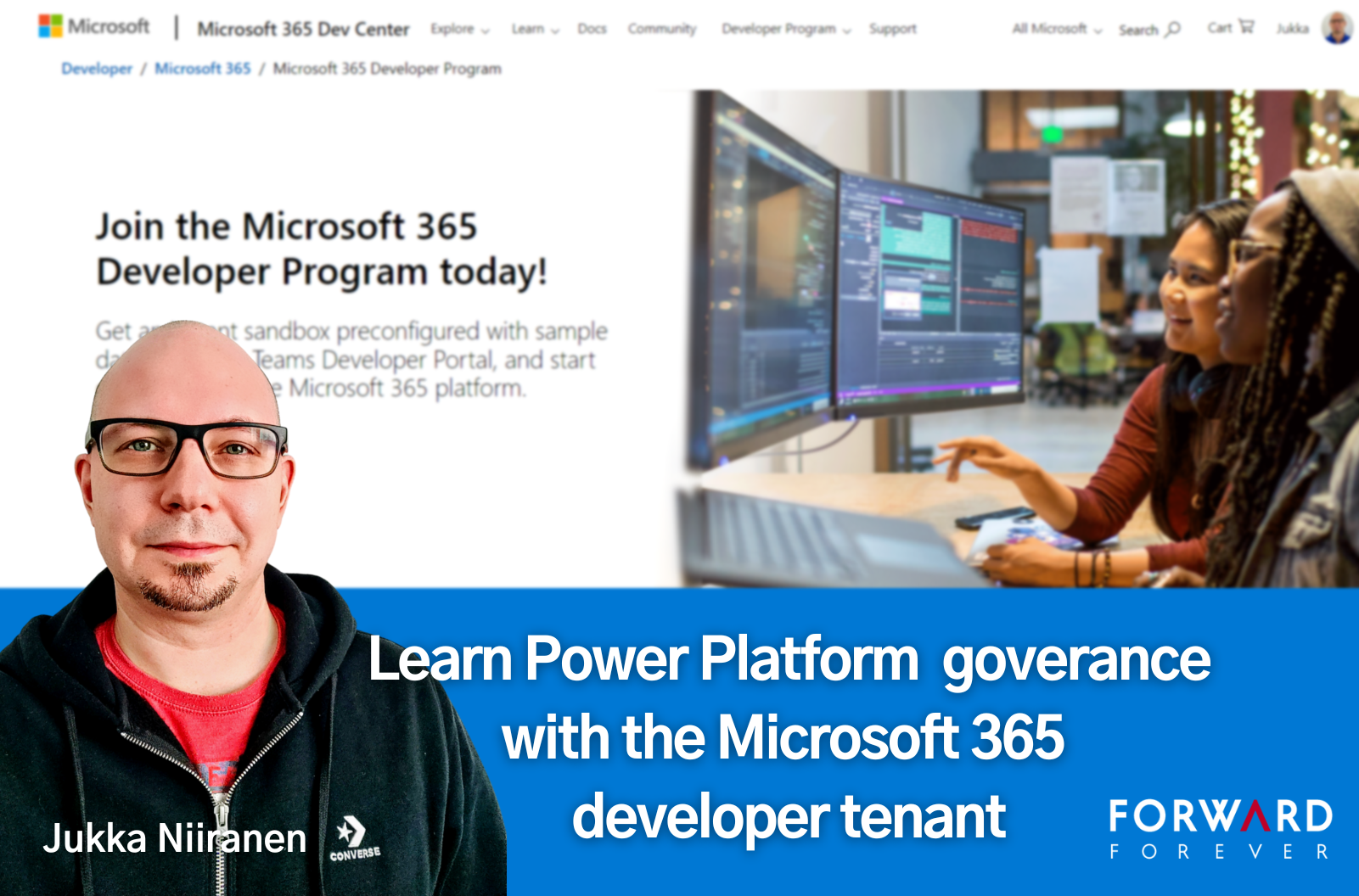 Hilla doesn't only aim to make your apps prettier - she also wants to ensure they are easy to maintain in the long term. Following up on her earlier post about cloud flows, now it's time to define a simple naming convention for Power Apps canvas app elements.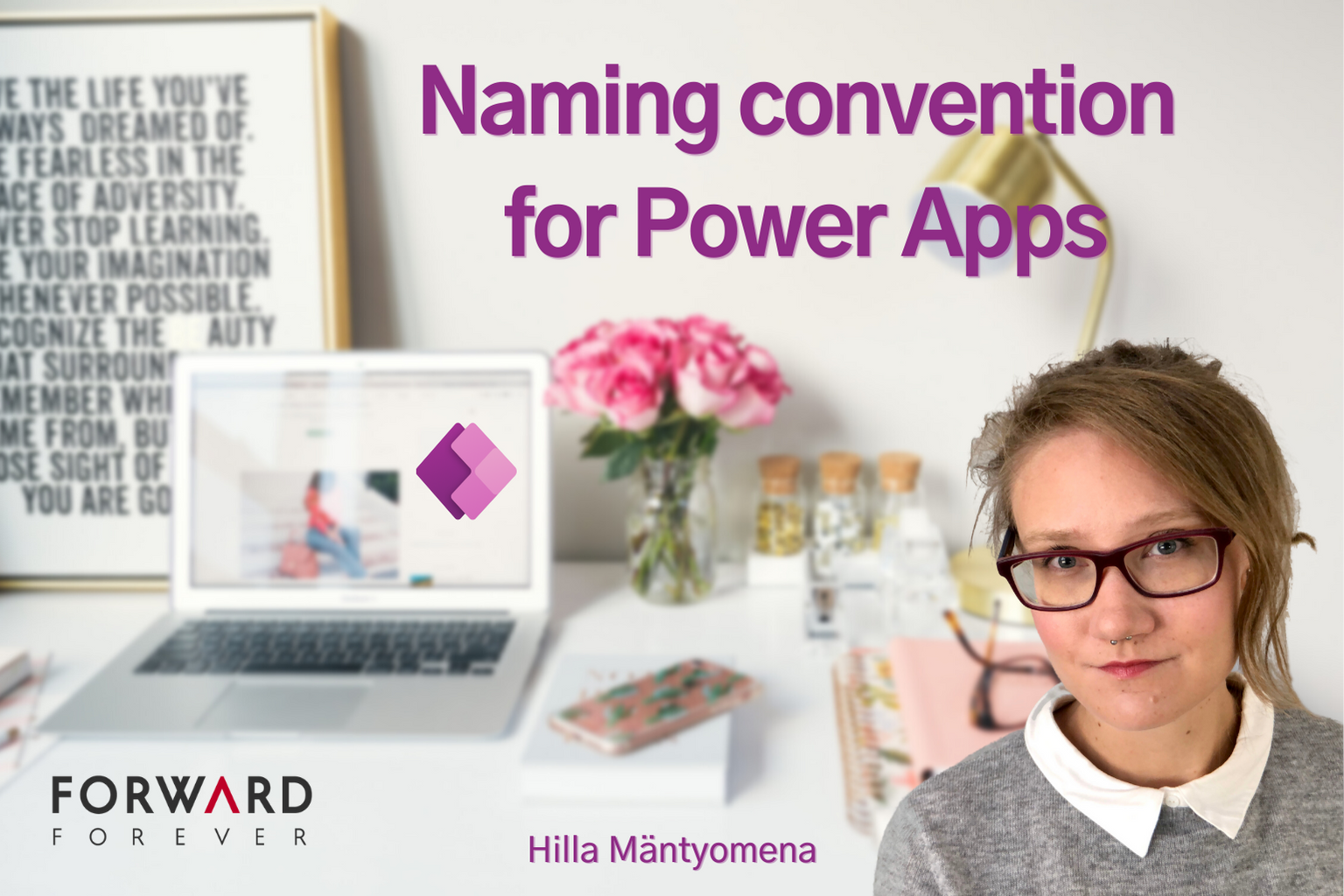 Low-code customer stories

Forward Forever helped the diaconia fund of the Evangelical Lutheran Church of Finland to streamline their aid applications process by:
Getting rid of laborious manual work steps involving PDF and Excel files and email collaboration
Improved and automated monitoring and reporting of the whole process using Power BI
Increased security and better auditing functionalities using Dataverse for Teams
Implemented a highly optimized user experience using Canvas Apps within Teams
Saved costs of one person per year for the Church Diaconia Fund
Read the full story on our website.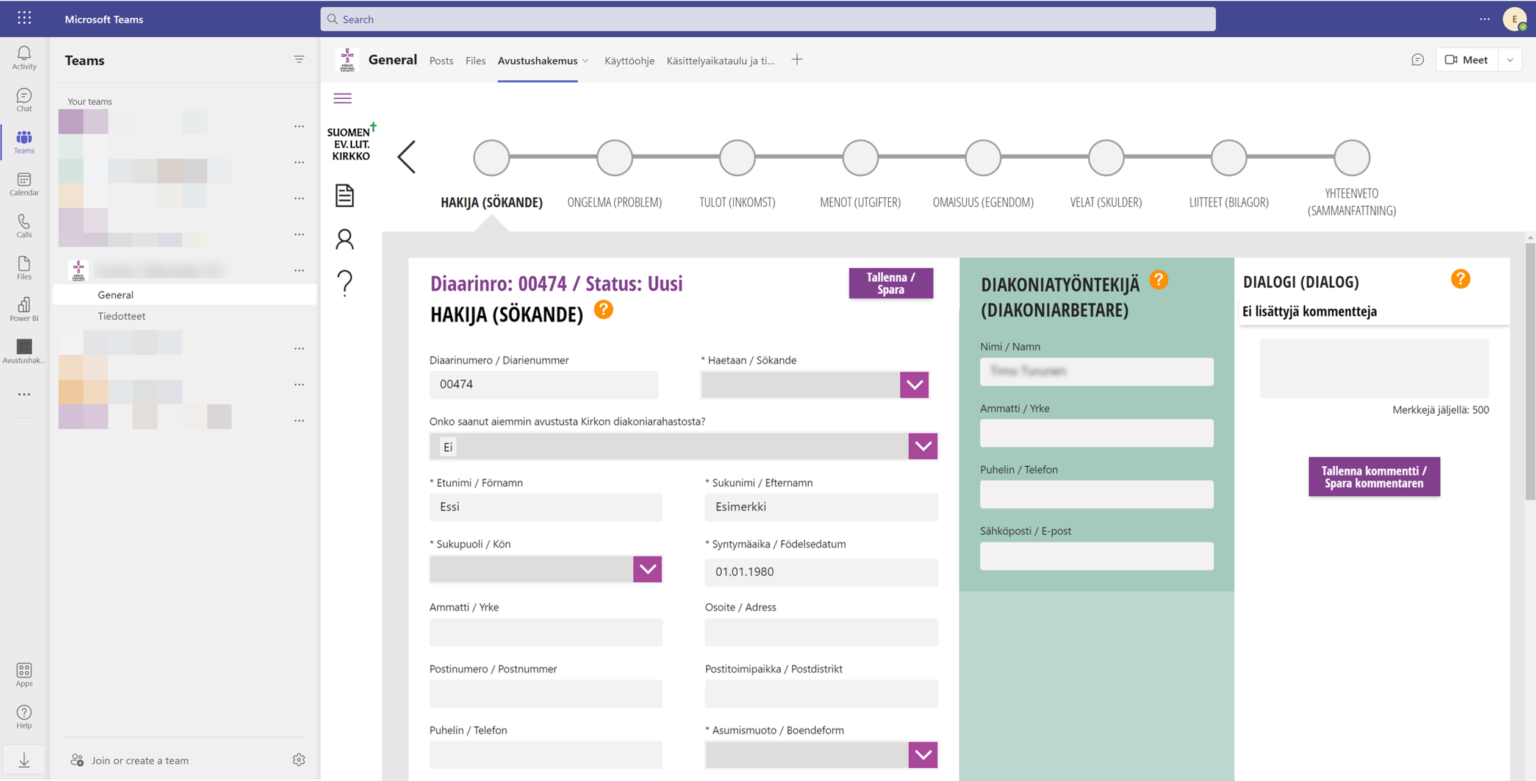 Community activities
Antti was invited to the Ctrl + Alt + Azure podcast hosted by Tobias Zimmergren and Jussi Roine. Listen to the episode "Understanding Power Platform for Azure professionals with Antti Pajunen" to hear what the pro-code folks should know about Microsoft's low-code tools.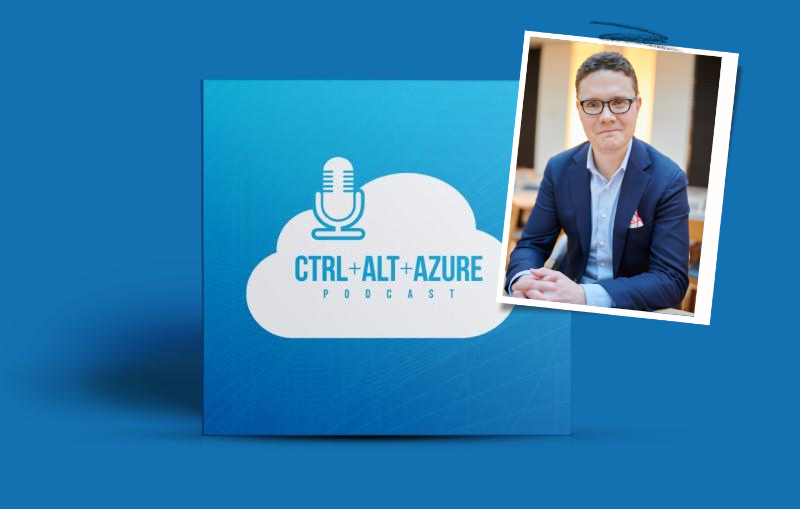 Lasse Teeriaho has been adding entries into his Power Platform notebook, with the most recent topics including: SQL query result set row count, reading JSON files from Blob Storage to Azure SQL, updating lookup fields using alternate keys in Power Automate.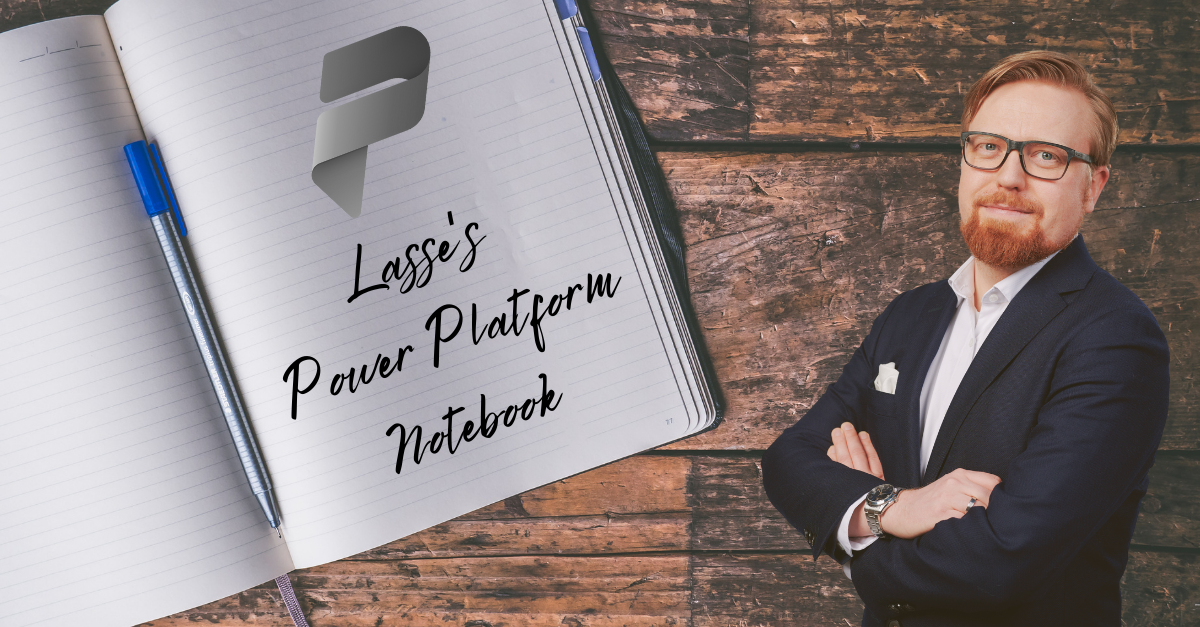 Jukka has seen too many Power Apps user accounts out there with incorrect regional format and time zone settings. Read his blog post to understand why the correct settings are crucial & the reasons why admins have a hard time managing such settings in Power Platform environments today.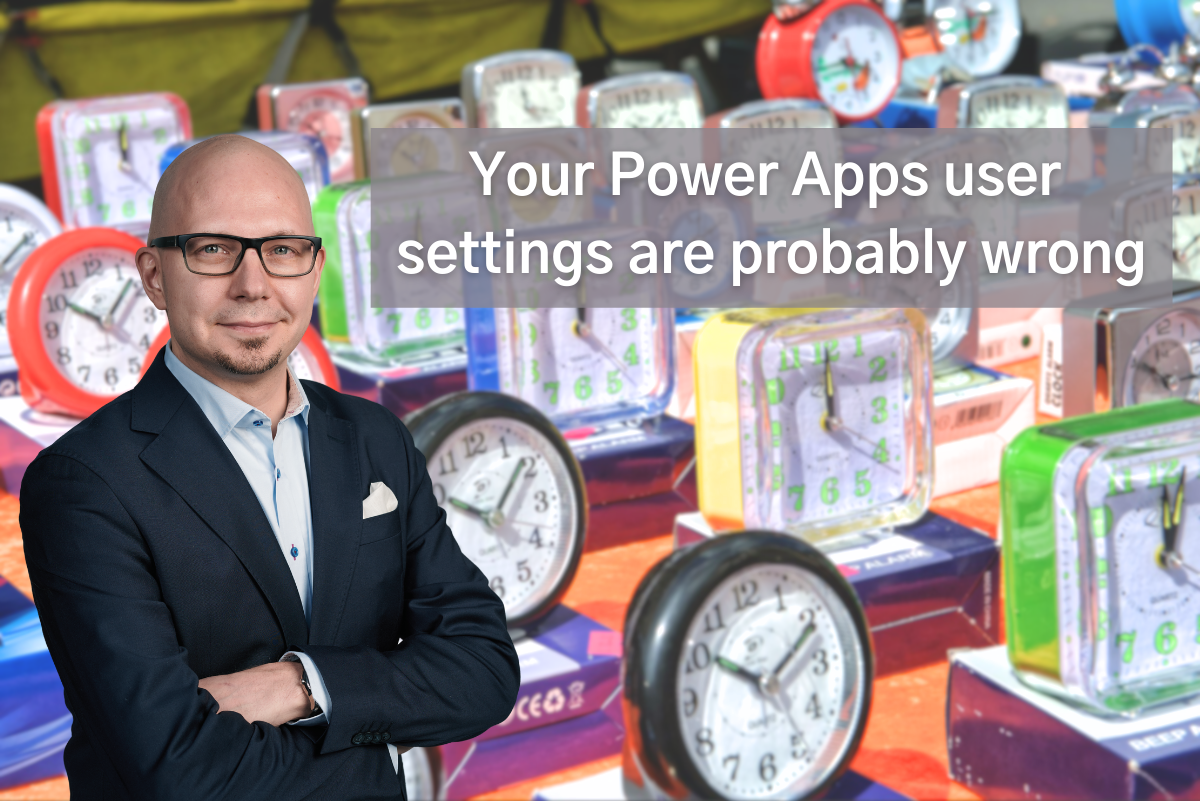 Here at Team FF we are huge fans of the work that Microsoft's Power CAT team does in creating and maintaining essential governance tools in the Power Platform Center of Excellence Starter Kit. It was a great honor to receive the community super star badges for both Antti and Jukka.🏅🏅
CoE Starter Kit community super stars, Februrary 2023

Upcoming events
The Iberian Technology Summit will take place on April 28-29 in Olhão, Portugal. FF team members from our Porto office will of course be present at the event, as well as our CEO Olli Korpelainen. Tiago Neves will be on stage demonstrating the solution he's built with AI Builder for automating the processing of documents and turning them into structured calendar entries.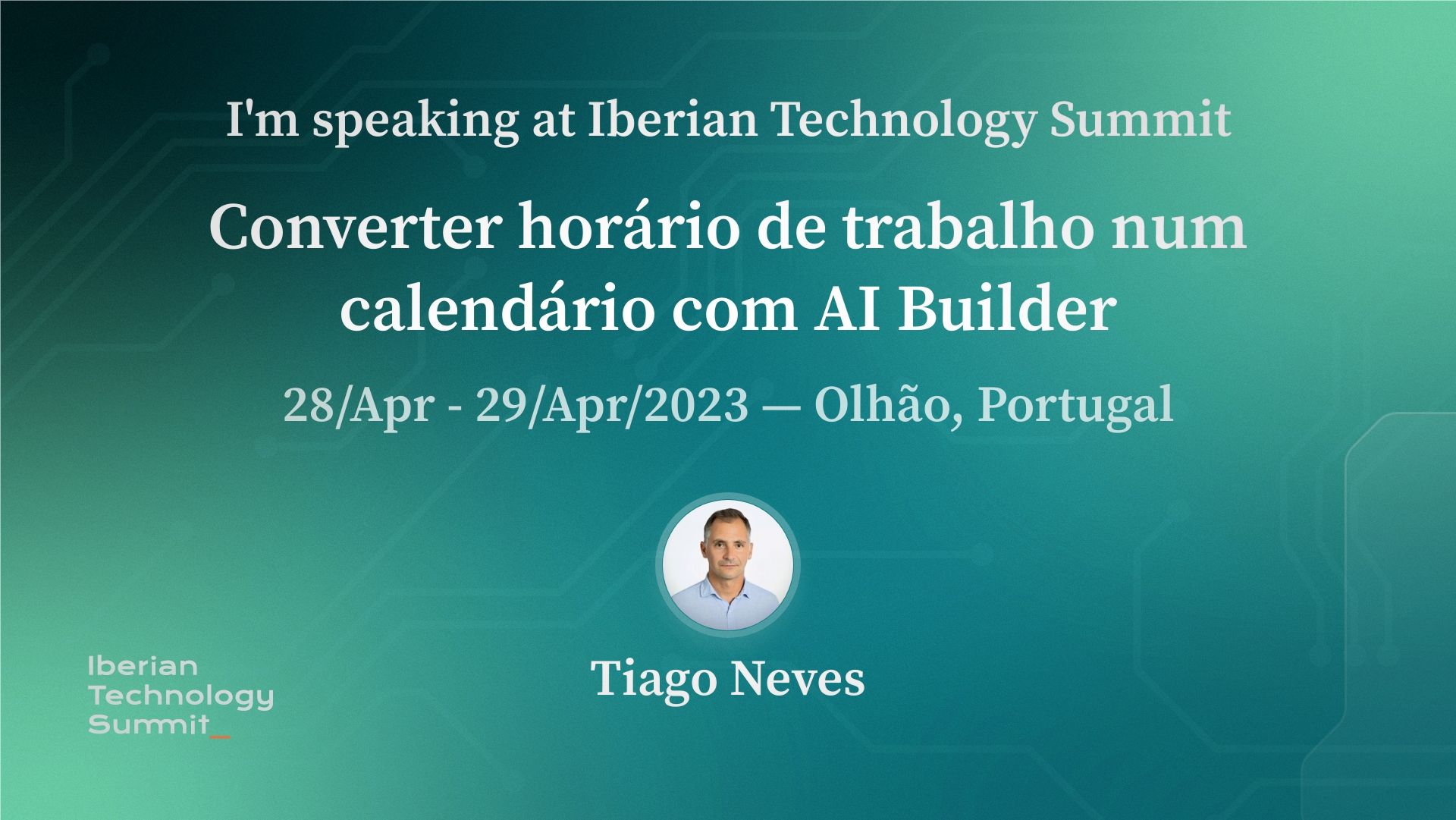 In Finland the biggest Power Platform event of the spring will be Microsoft 365 HPR. On May 10th in the low-code track you can see Timo Pertilä co-presenting the solutions built by our customer Helen, as well as hear his thoughts in the panel discussion on low-code vs. pro-code application development.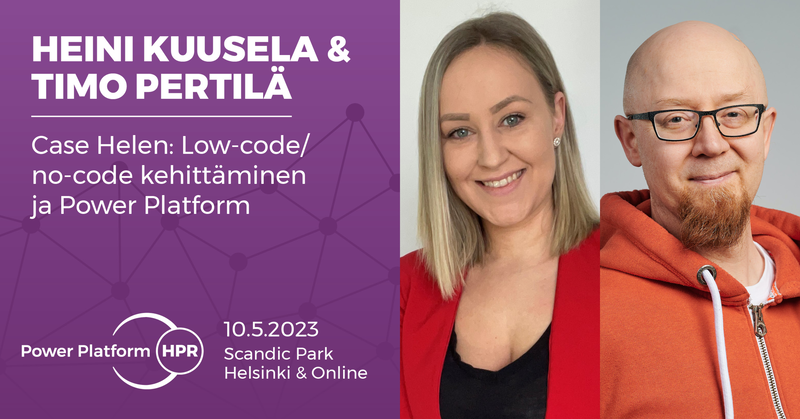 Wanted: new team members!
Forward Forever today has twenty team members and we're looking for new professionals to join our team. For our Portugal office, we're currently searching for a Data Advisor with Power BI experience.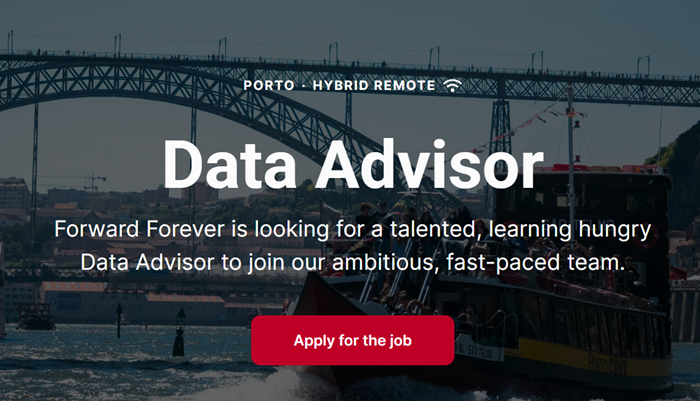 We've launched the new FF careers site that will be used for publishing also further open positions in the coming months. By using the connect option on the site you can subscribe to be notified of new job openings, as well as filling your candidate profile as a type of open application.
Let's keep in touch!👋