Forward Forever News - Issue #12
At the start of 2023 our team has been exploring Power BI REST API, Power Automate naming conventions, ChatGPT, XPath, latest Power Platform release notes. Read also how our customer Hoivarakentajat has built a digital heart to set the pace for a log construction company's business.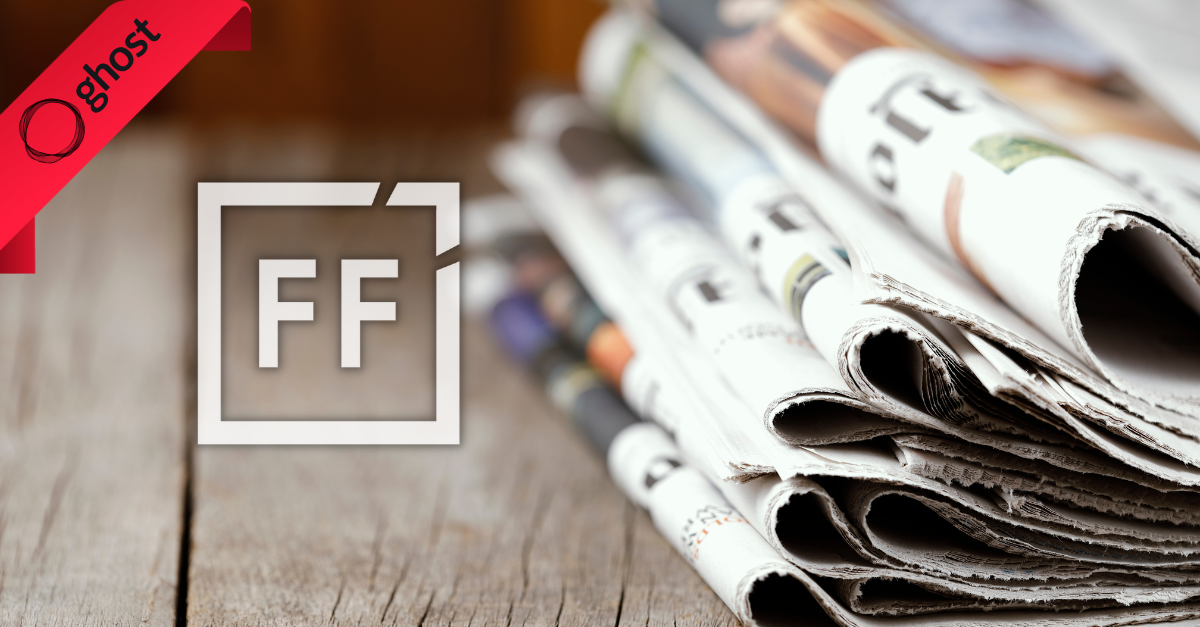 Hello 2023!
We have moved to a brand new newsletter platform after Twitter decided to shut down the Revue service they had acquired earlier. RIP, it really was an amazing platform for content curation, used widely in the Power Platform community.😞
In the spirit of "Oh no. But anyway..." we're continuing the FF newsletter on a platform that isn't controlled by a whimsy billionaire but rather a non-profit organization: Ghost.
While your subscription details should have been migrated over to the new platform, you'll notice the emails coming from a different sender address now. So, in case you're viewing this on the web and wonder why the 📧 didn't arrive, please check your spam folder and add the new source address to your list of safe senders. Thanks!👍
This newsletter issue focuses on what the FF team members have been up to in the beginning of the year. Later on as we get comfortable with the new tools there will be other community content included again.
Blog post from Team FF
Heidi Korhonen works as a Data Advisor and spends the most of her working day in Power BI. Yet when it comes to helping customers govern the platform, she's not afraid to explore APIs and Power Automate cloud flows🔦. In her latest blog post you'll discover how to easily connect to the Power BI REST API without needing a service principal registered in Azure AD.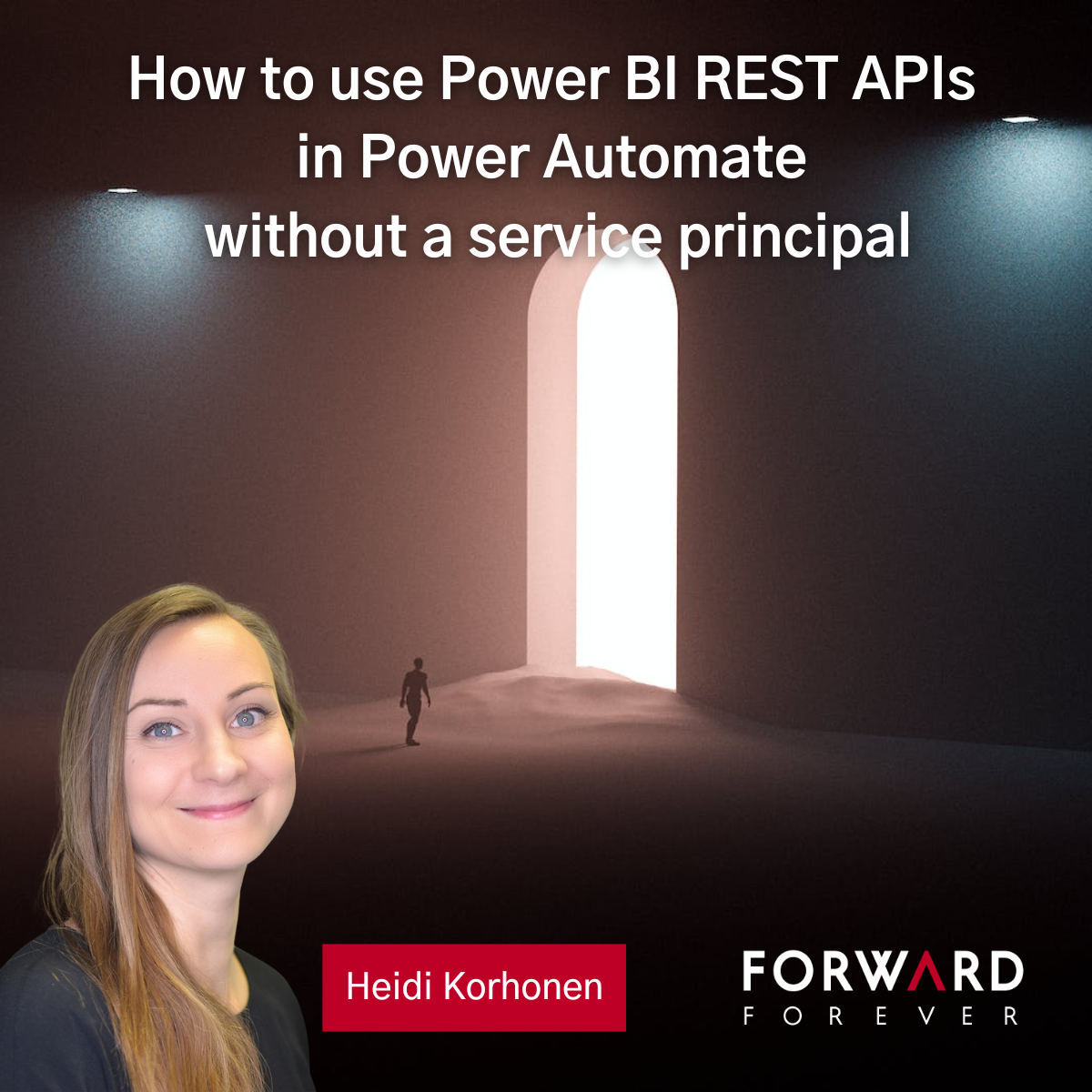 Timo Pertilä, on the other hand, spends way too much time with Power Automate, which has lead him to explore the use cases for JSON <-> XML transformations. His blog post gives you a great example of why the XPath function can sometimes be your friend (who's wearing XML😏).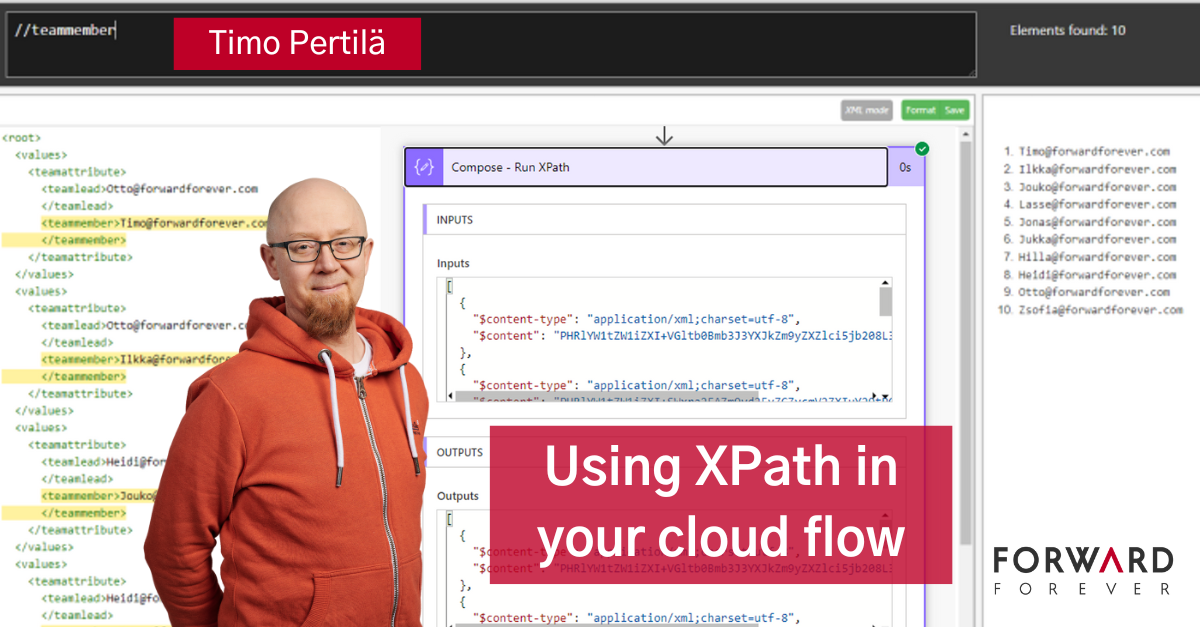 Hilla Mäntyomena reminds us that a rose by any other name would smell as sweet🌹, yet a cloud flow you named carelessly back when creating it may leave a bitter taste in your mouth if you can't easily find it later. The simple fix is to follow a naming convention that will help your future self to rediscover your creations at a later date.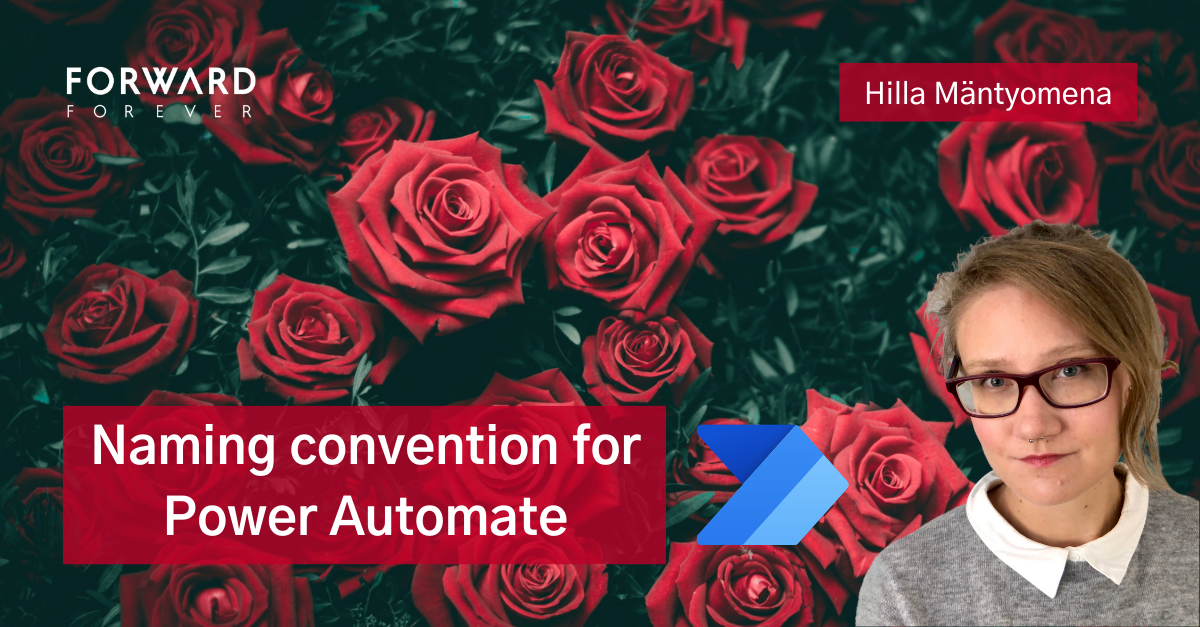 Lasse Teeriaho didn't just write a blog post - he started an entire new blog site!👏🏼 At powerplatform.fi you'll find his "quick notebook on problems that I end up googling when building solutions with Power Platform, Azure, and Microsoft Teams." Check out the latest notes he's written down on the oh-so-hot🔥 topic of Power Platform an ChatGPT use cases.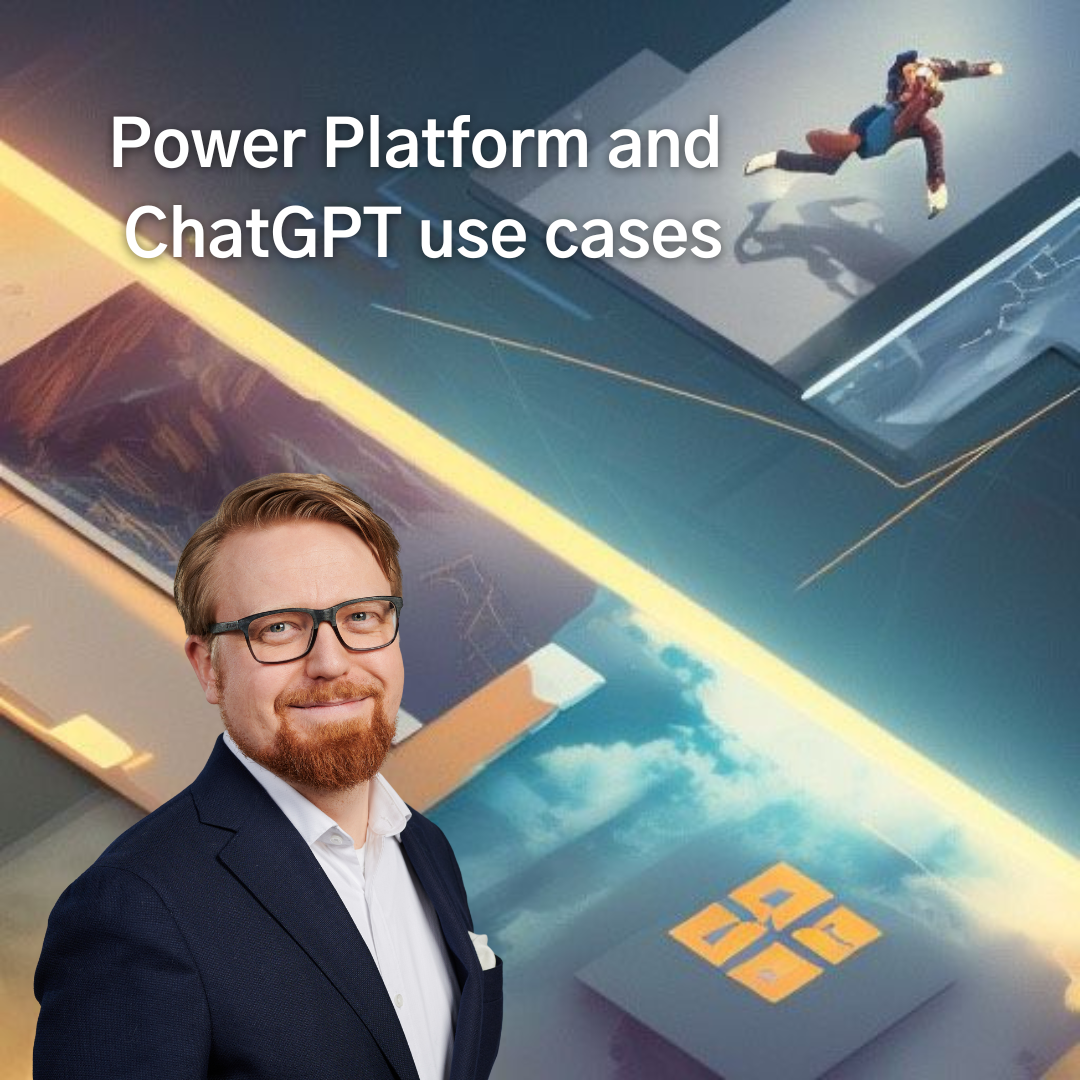 Jukka Niiranen had to once again be the first🥇 to read through the entire release plan document for the latest wave. Here are his top 5 items you can look forward to seeing in Power Platform 2023 Release Wave 1 (unless they get postponed or "reprioritized"...)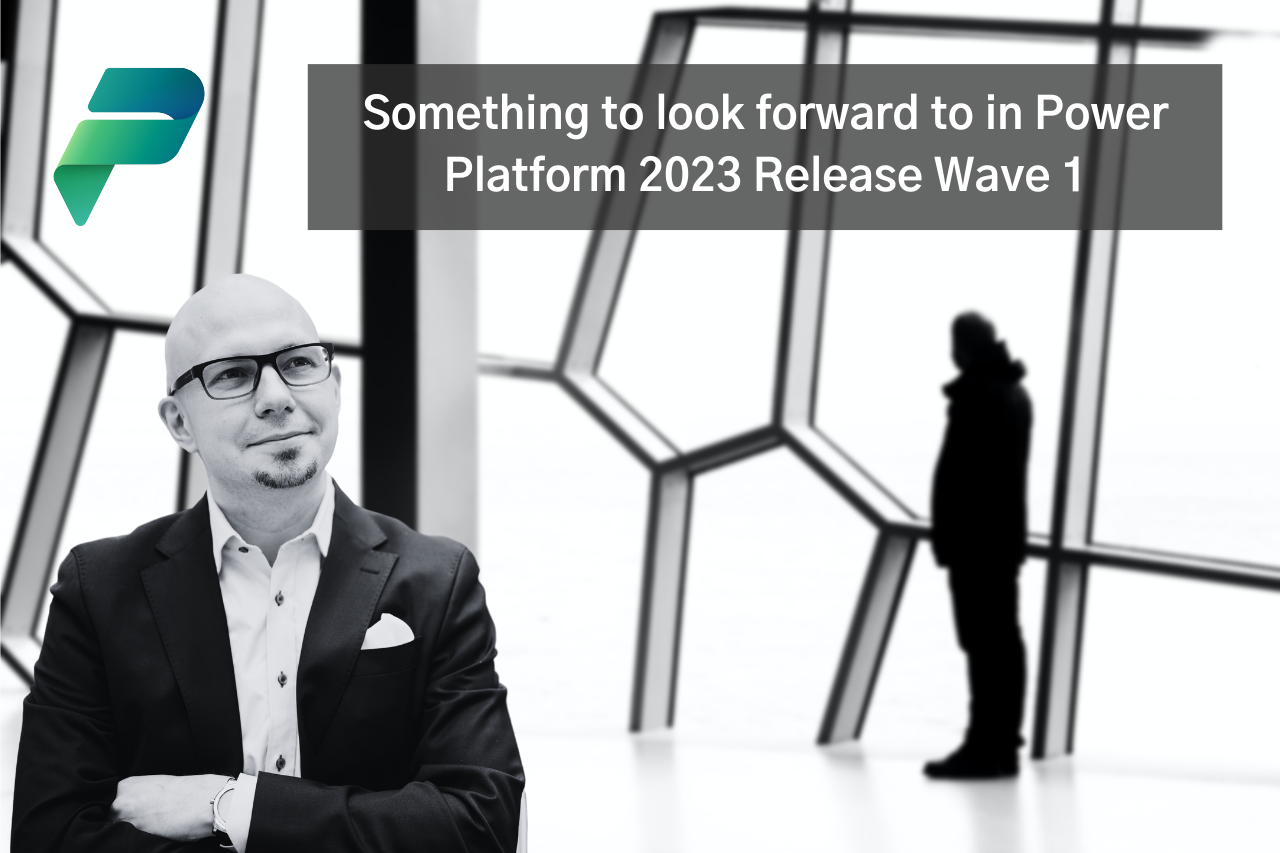 Low-code customer stories
FF wants to help forward-thinking organizations succeed with low-code. Our customer story about Hoivarakentajat is a perfect example of what we love to see happen once organizations adopt Power Platform and use it to run their business.💖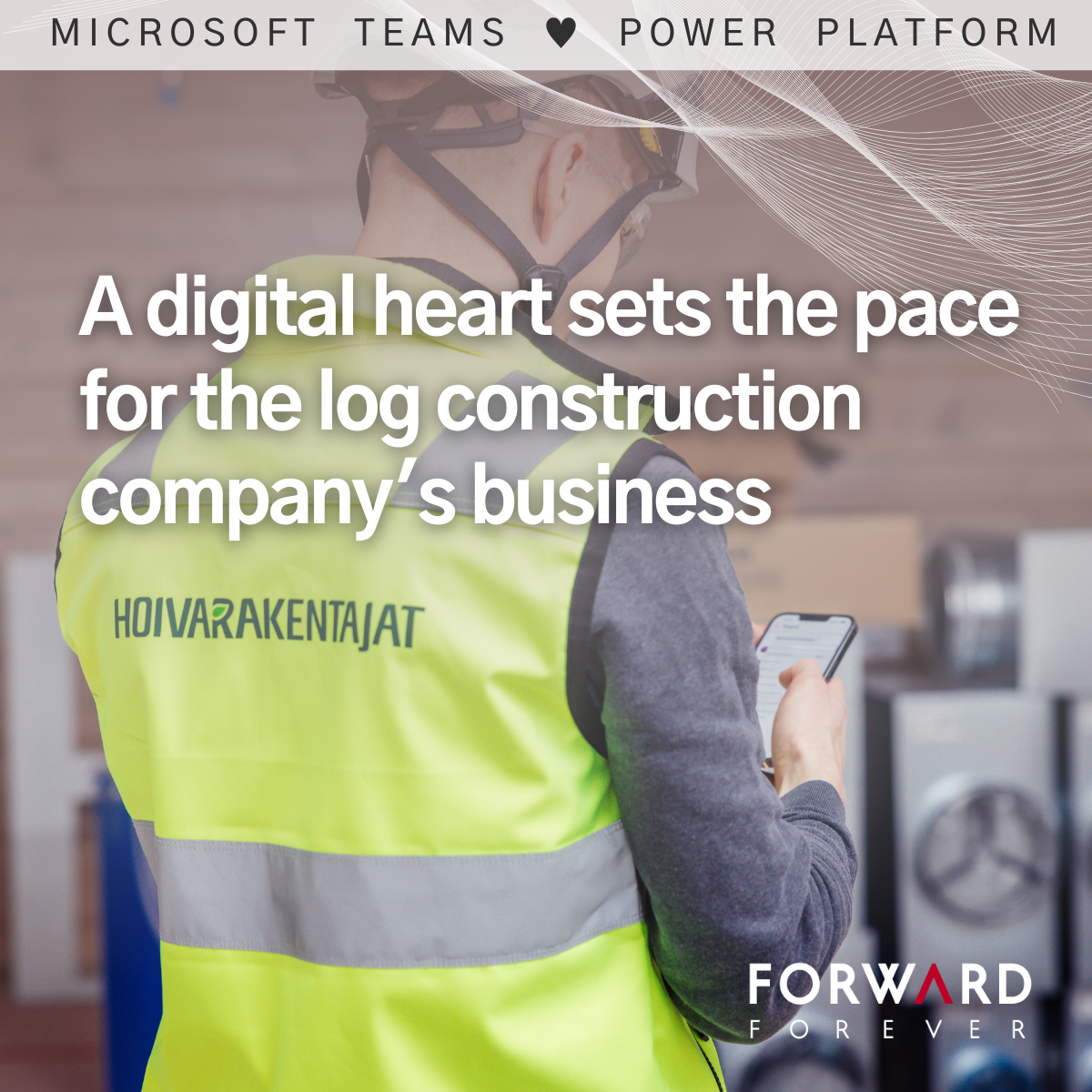 Short takes
What does Jukka think about the modern Microsoft Fluent Design based experience in model-driven Power Apps? Check it out on LinkedIn.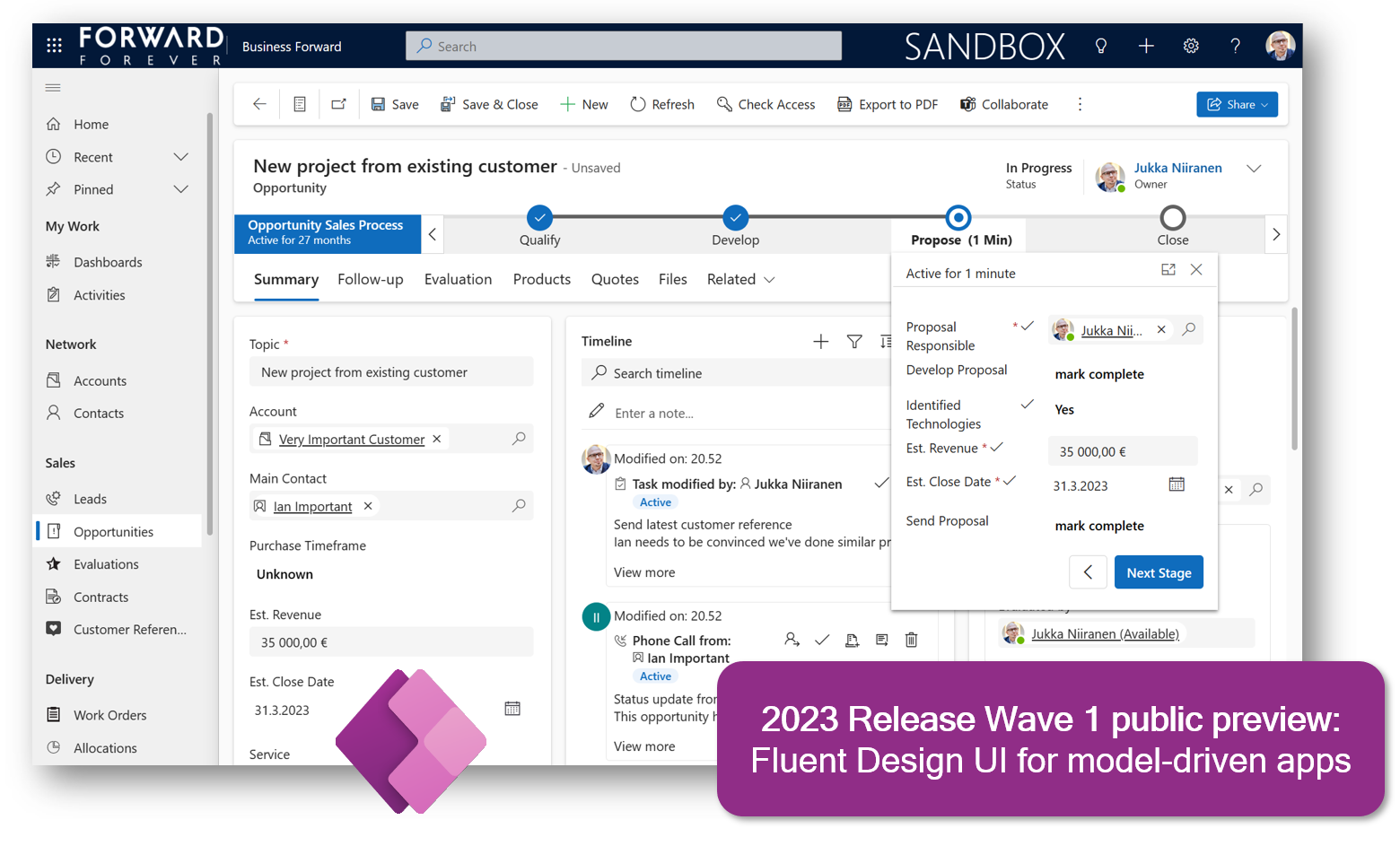 Timo Turunen had to figure out how to access the details of a contact stored in Dataverse that has submitted a Dynamics 365 Customer Voice survey response. To save you from having to figure it out on your own, check out this presentation from Timo.
Gartner once again did what they do best: drawing a quadrant visualization of the biggest players in the enterprise low-code application platform game ("LCAP"). Jukka tried his best to spot some significant differences to the previous year's report, yet he didn't manage to find all that many.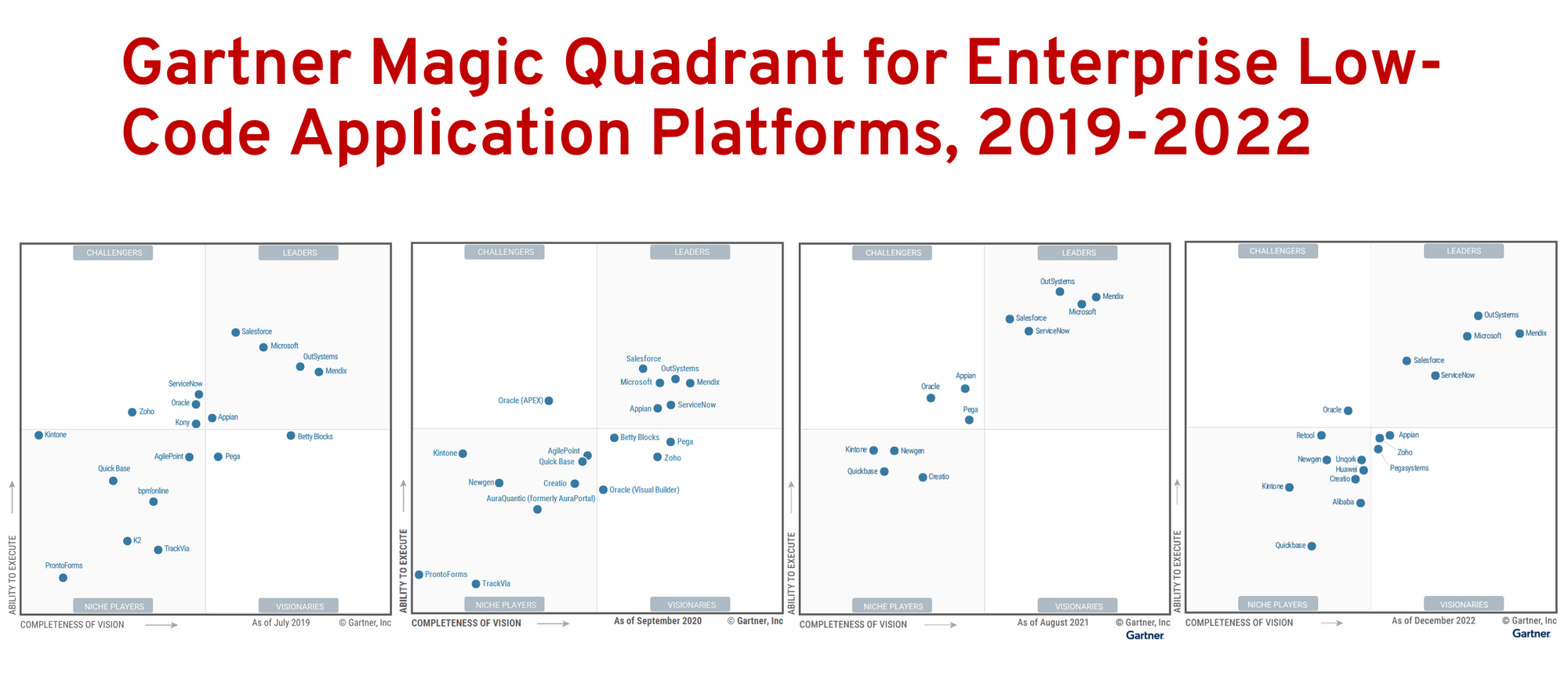 Did you know that there are 2 different client apps to track emails into Dataverse? The Microsoft license entitlements related to using those are different than the Microsoft product brands customers might assume they should use. Ah, the simple things in MS ecosystem: licensing and naming.😆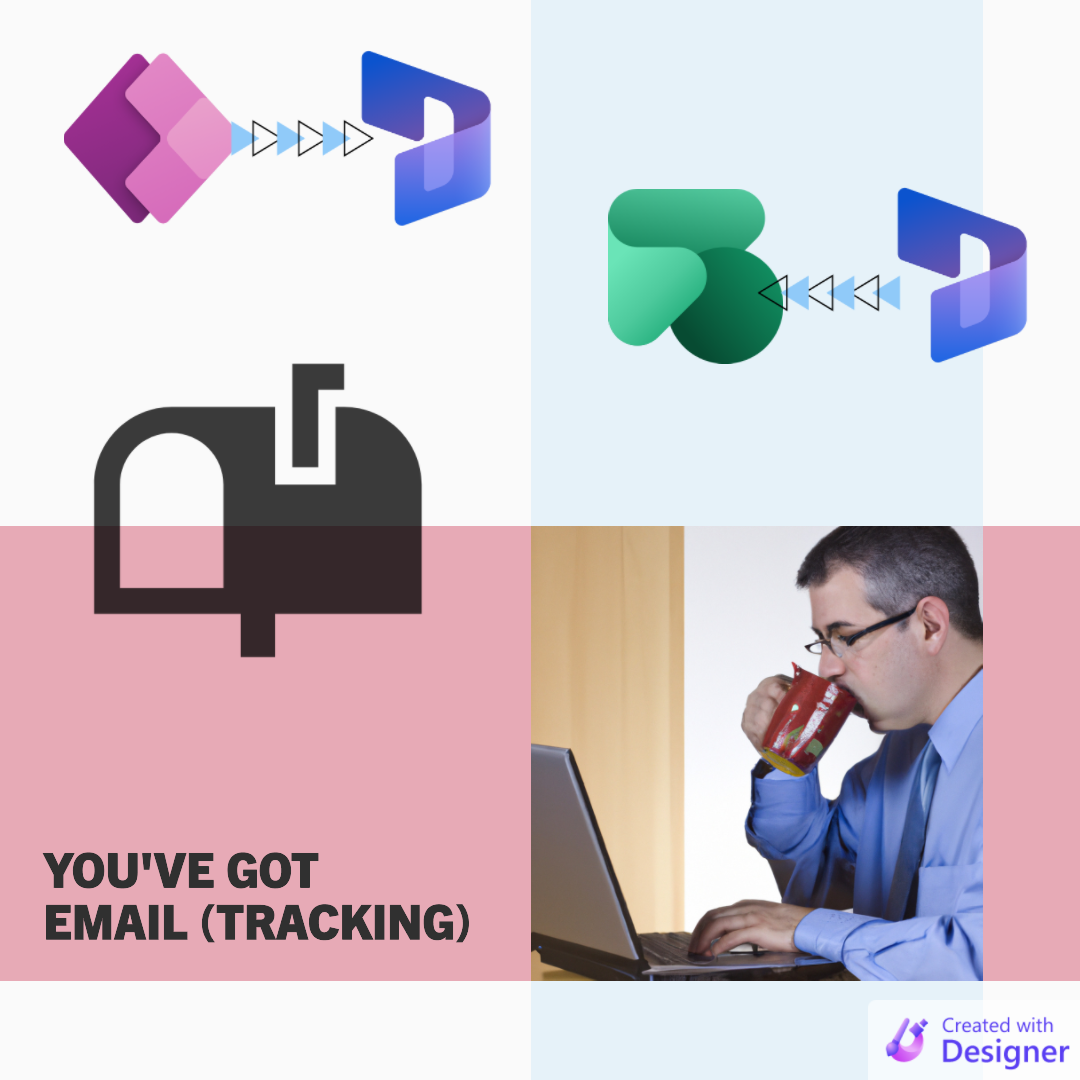 Events
The first ever Microsoft Cloud Technology Townhall Tallinn event is looking pretty awesome! On February 10th, Lasse will be there representing Team FF and talking about how to handle large amounts of data with Power Automate.
Meanwhile in Finland, Timo P. will be speaking at the SPUGFI event on Feb 6th, telling the story of one Power App. (It's not just any app - it is by far the most used app at Forward Forever!🚀)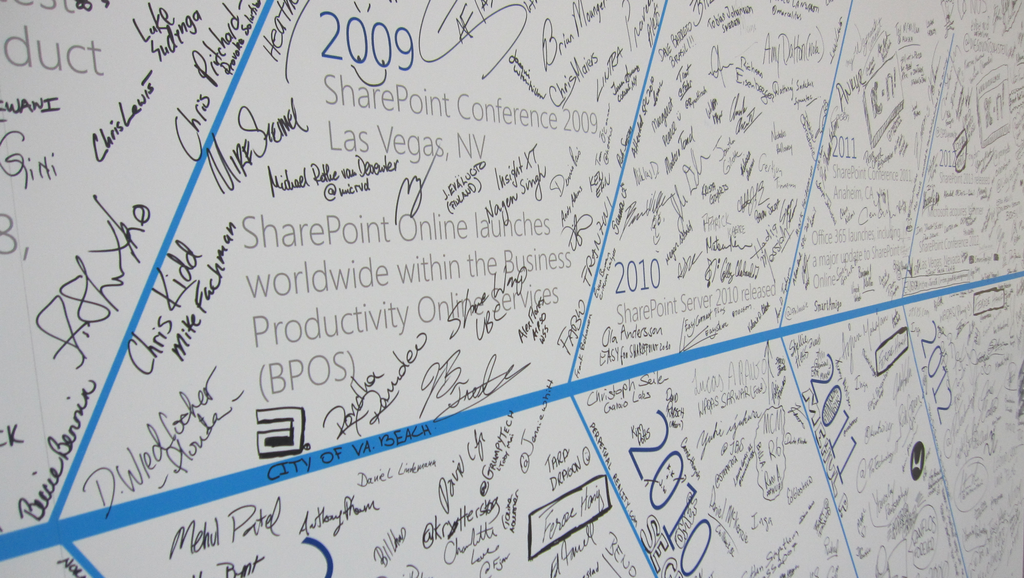 That's all for now!👋 Thanks for reading & remember to also tell your colleagues about forwardforever.news if you enjoyed our newsletter content.