Forward Forever News - Issue #15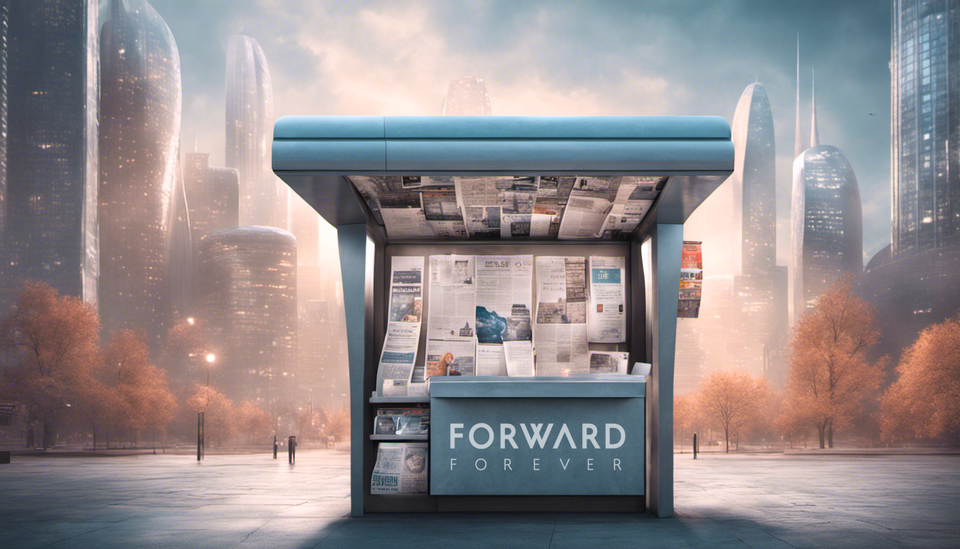 We hope you had a great summer and are ready to dive into the Power Platform with us. This newsletter issue rounds up our team's latest insights on topics such as licensing, custom connectors, cloud flows development and governance tools.
Blog post from Team FF
Jukka Niiranen analyzed the latest licensing and pricing changes for Power Apps and Power Automate. Read the results to understand what has changed in practice.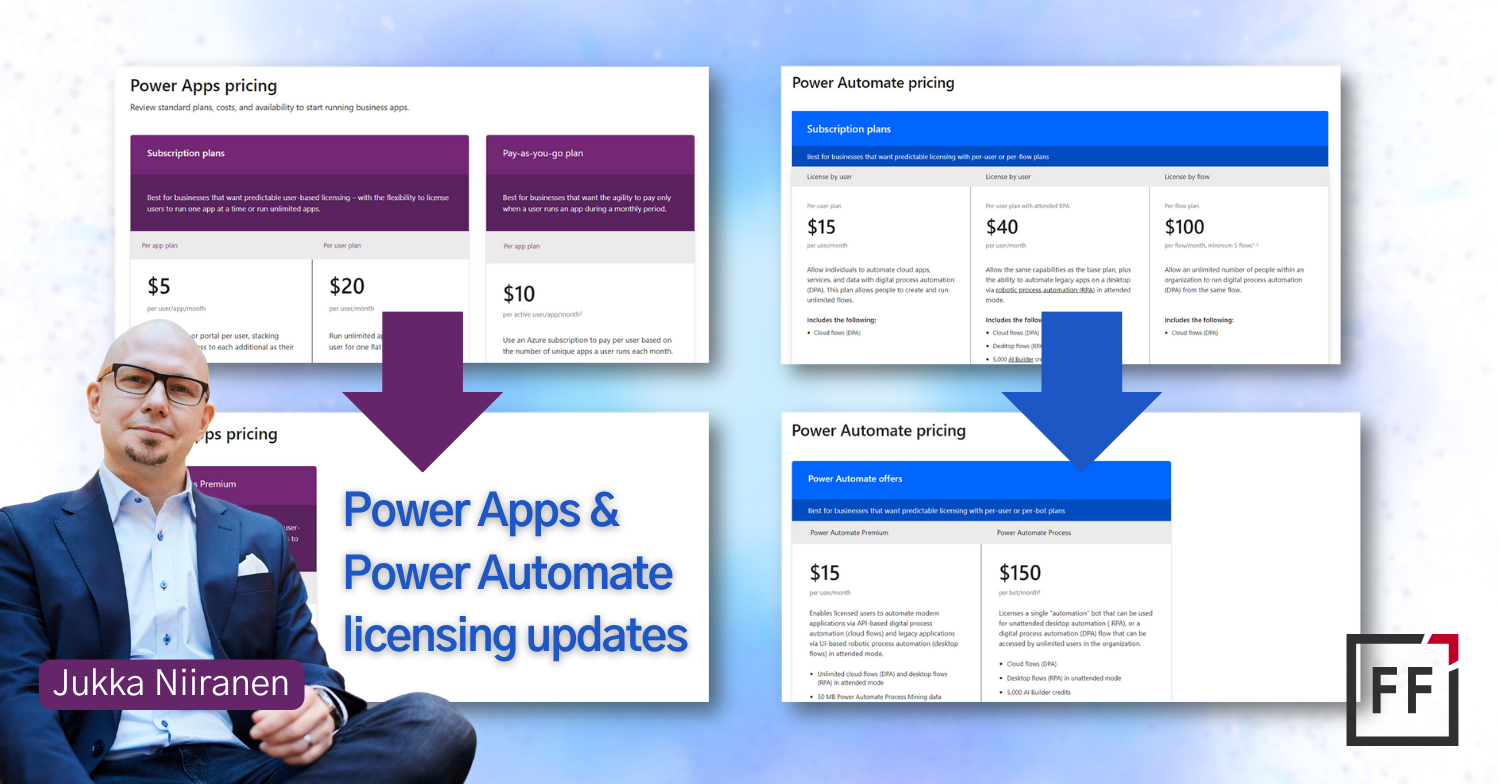 Ferran Chopo explored the options for creating custom connectors via the graphical UI and via code. Which route is better for you? See the examples by Ferran and choose for yourself.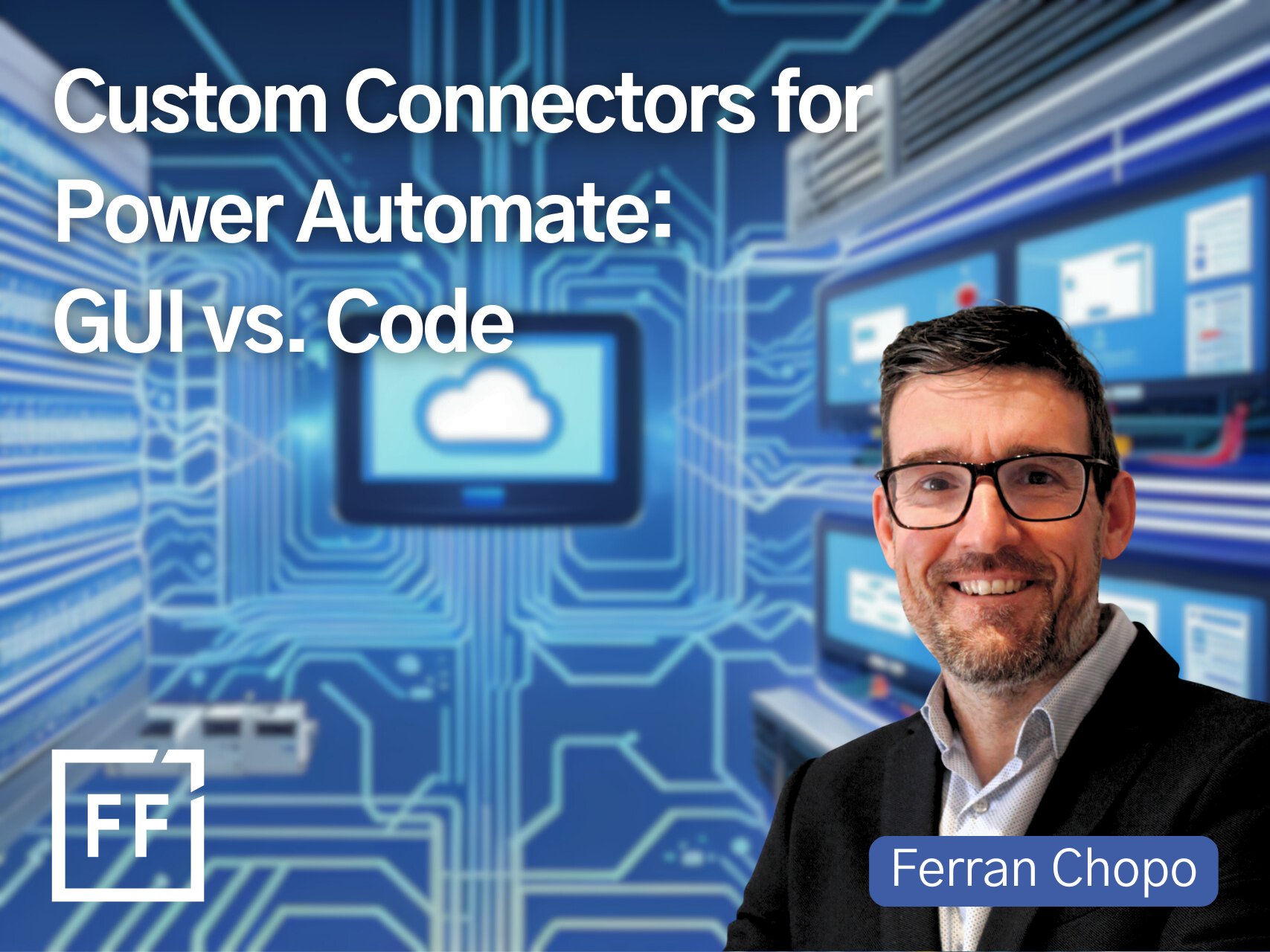 Timo Pertilä dived deep into the world of cloud flow concurrency control and explored the possibilities for enforcing sequential flow runs when triggered from Power Apps. Read all about his findings.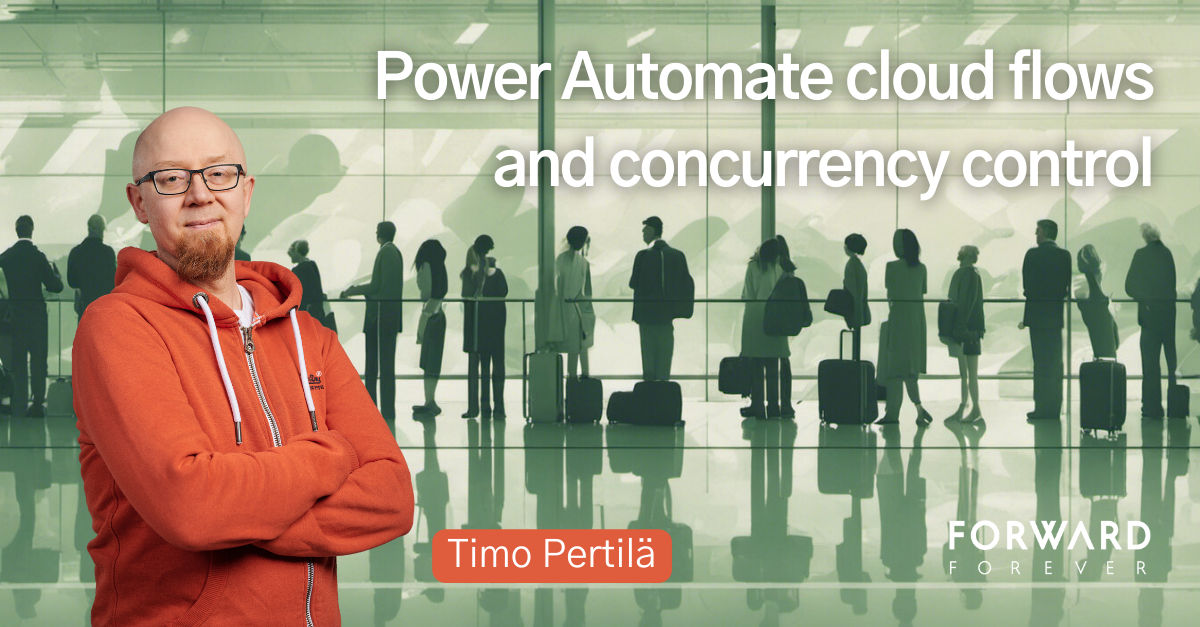 Antti Pajunen started an FAQ page to share his findings related to Power Platform governance questions that have not been answered in the official Microsoft documentation. Bookmark the page and check back for updates!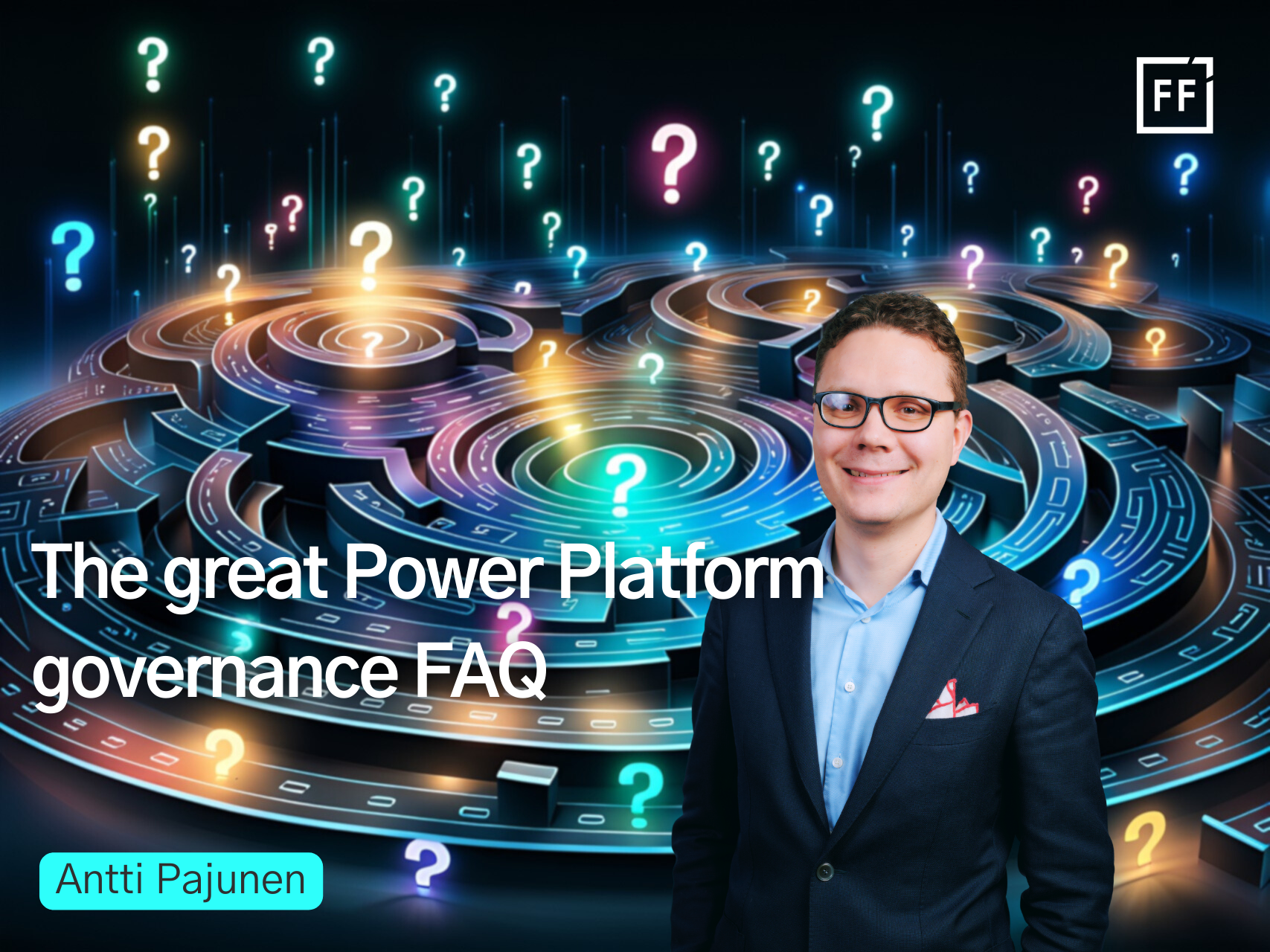 Jukka is a big fan of the Power Platform Center of Excellence Starter Kit. Yet it pains him to see so many neglected CoE deployments out there in the wild. Read his thoughts on why you should pay attention to keeping your governance tools up to date.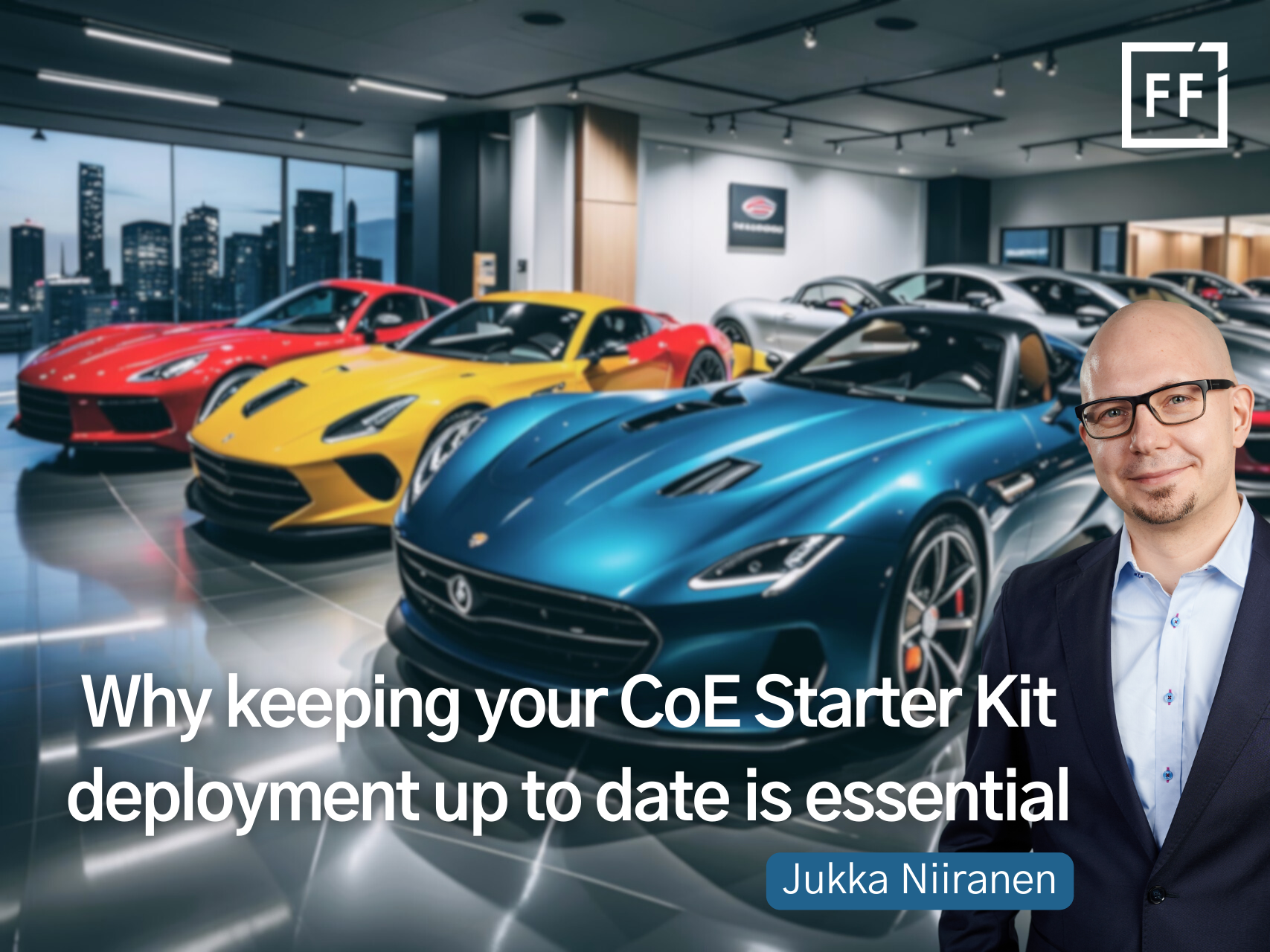 Antti is another heavy user of the CoE Starter Kit at Team FF. He shared one example of a "gotcha" that may cause the metrics reported in your CoE to be a bit off.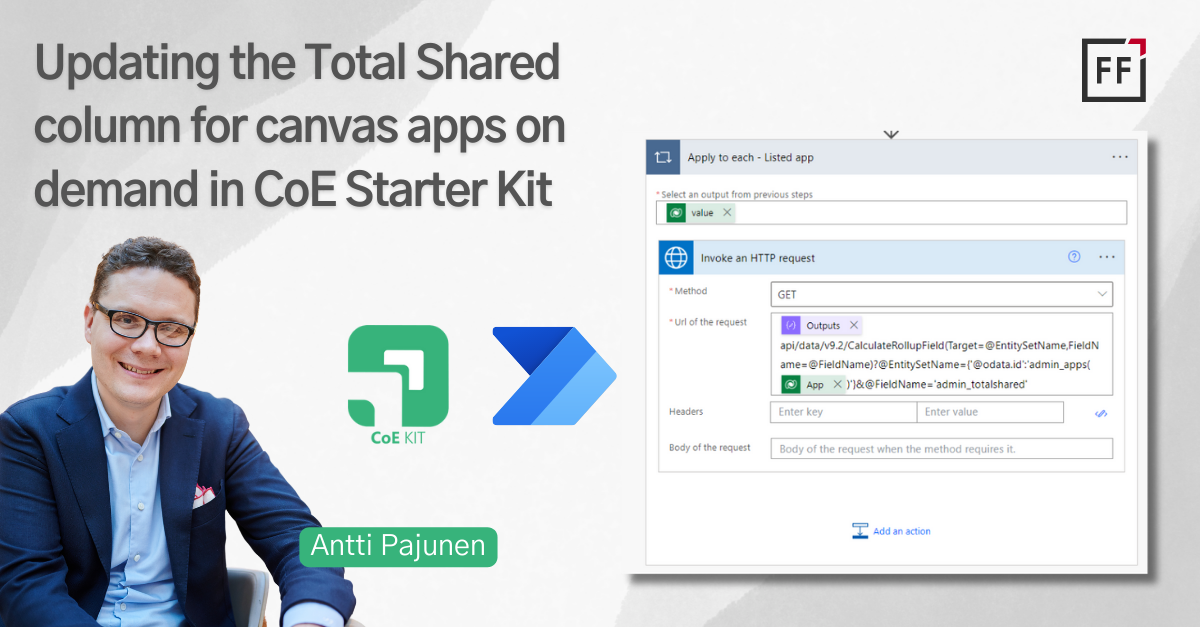 Podcasts
Mark Smith, a.k.a. nz365guy, invited Jukka and Antti as guests on his Power Platform Show podcast. They talked about a wide range of topics, ranging from real-life governance needs and ALM challenges for organizations leveraging Power Platform, all the way to how generative AI has found its way to the working days of these 2 Microsoft MVPs. Listen to the podcast episode here.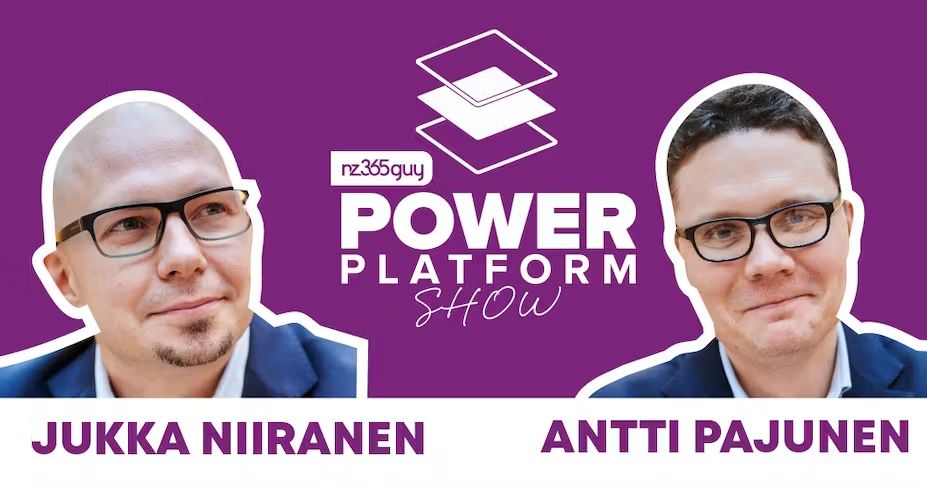 Upcoming community events
Bizz Summit ES is the biggest Business Applications festival in Spain. Taking place in Madrid on September 29-30, the event will feature two speakers from Team FF. Ferran will explore AI scenarios in Power Platform and Timo will share lessons learned in building the most important canvas app used by our team on a daily basis. Learn more about the sessions.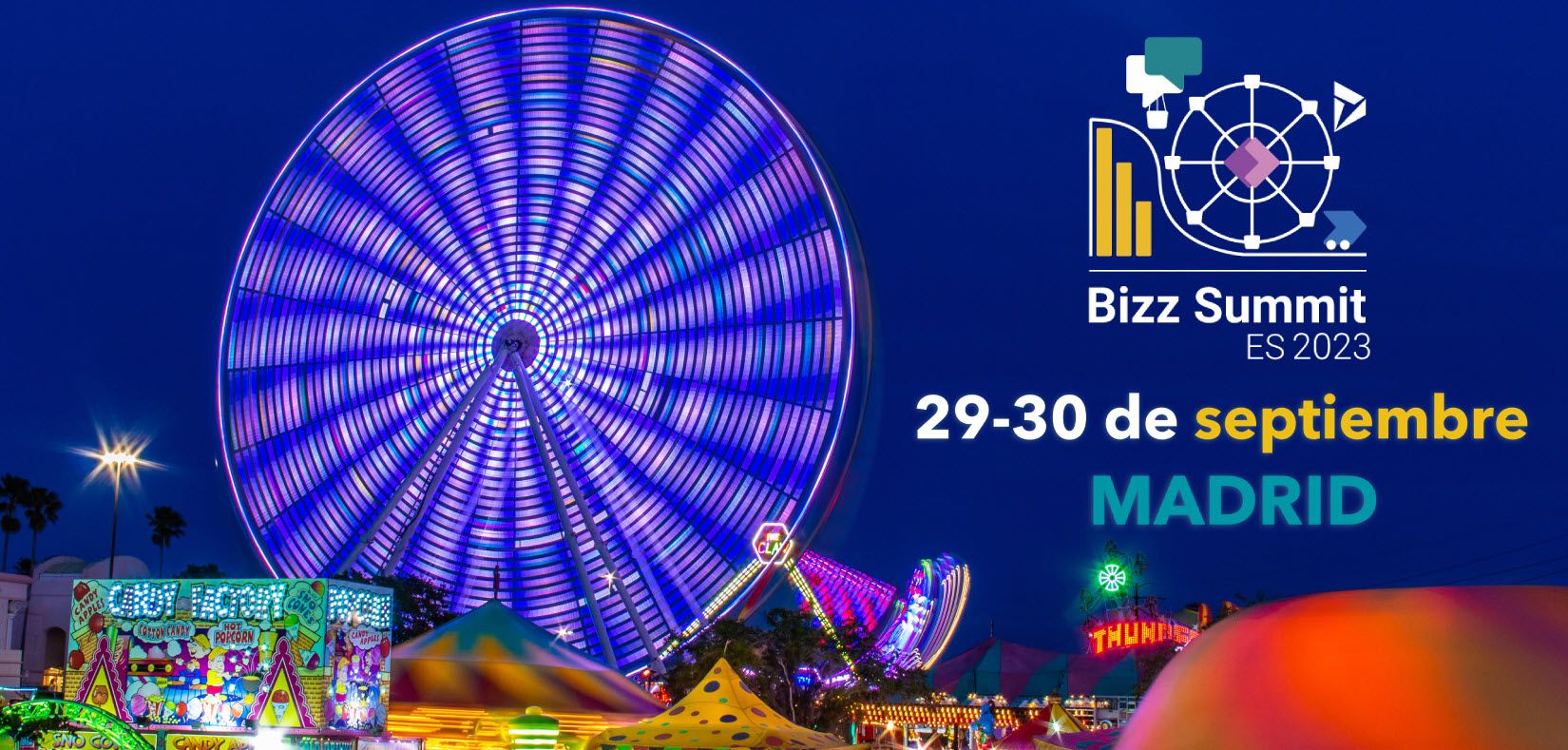 Metaverse One 2023, as you can imagine, is a virtual event. On September 20th, Ferran will be delivering his session "Power Apps and Mixed Reality: A powerful combination!" Grab your virtual popcorn and register today.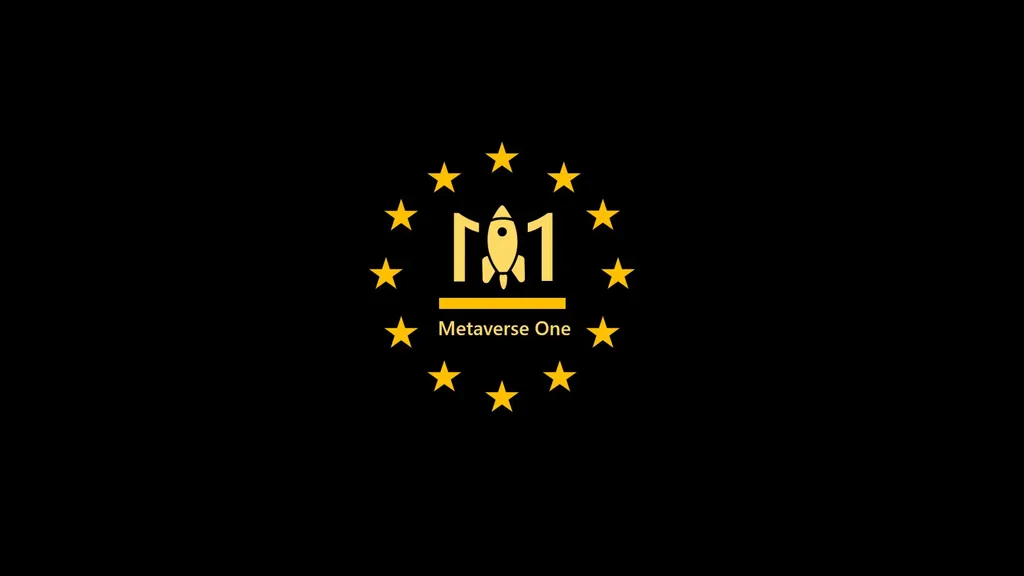 Team FF news
We're thrilled to announce that we recently achieved the Low Code Application Development specialization from Microsoft! Woo-hoo, party time!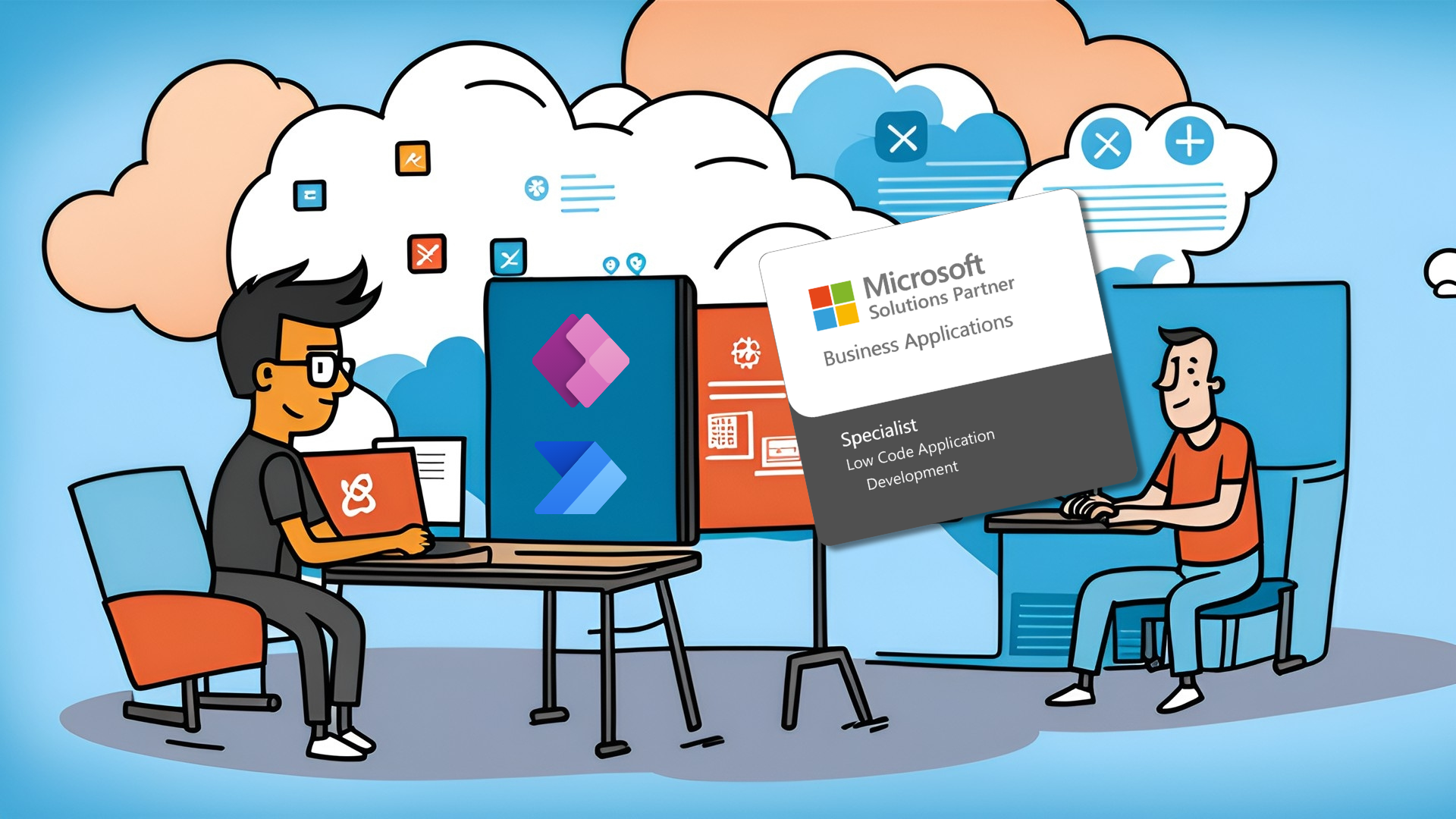 To help our customers succeed with low-code, we are investing in our continuous services business. If you are a tech-savvy leader with IT consulting experience who is ready to take on the challenge of developing new business models aligned with Power Platform's possibilities, check out our open position for Head of Services.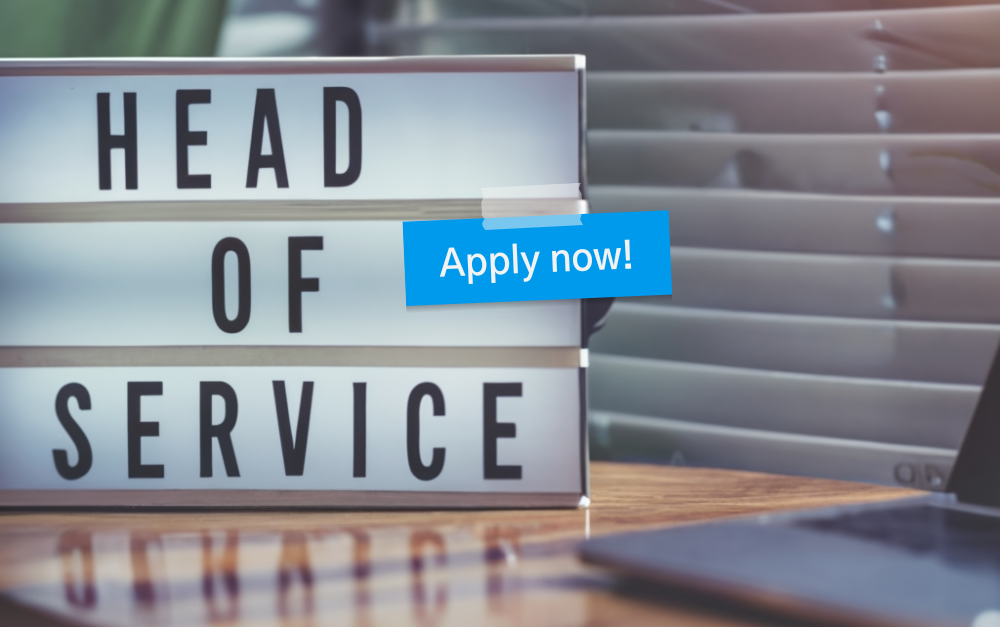 That was FF News #15, thanks for reading! Until next time.👋