Forward Forever News - Issue #14
Tips on Power Automate error handling, new GPT capabilities in AI Builder, plenty of Power Platform governance insights.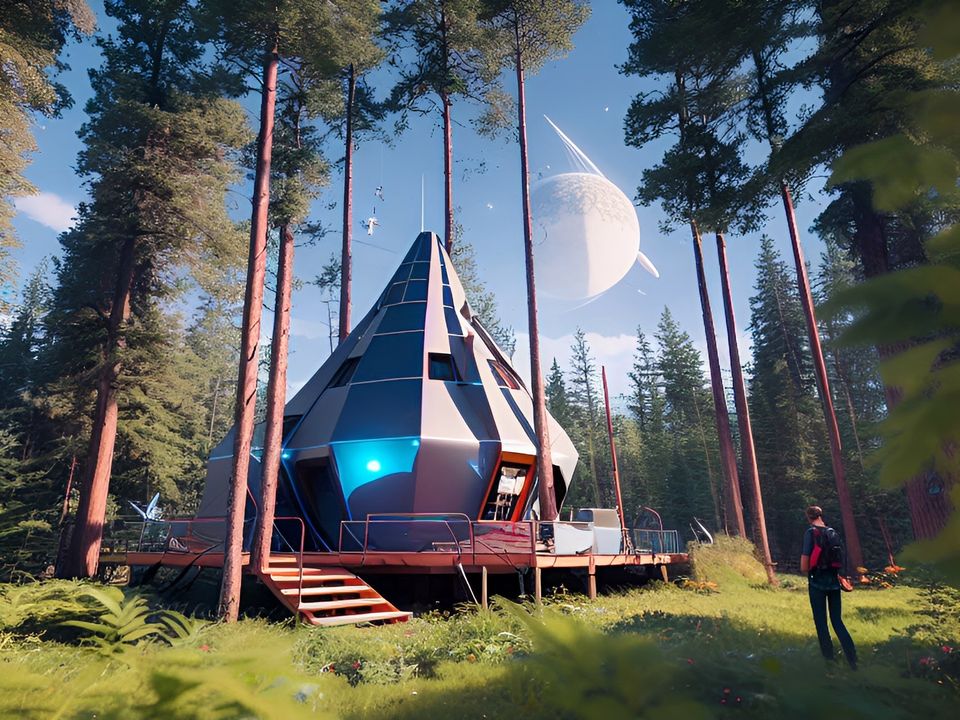 Summer is here! What that means to us in Finland is that it's time to get out, go to the countryside and enjoy as much sunlight as you possibly can (before it all turns dark & cold in a few months again).
Before we put away our laptops for a while, here's the news summary on what Team FF has been up to during the past couple of months.
Blog post from Team FF
Hilla Mäntyomena wrote a simple guide for implementing error handling in your Power Automate cloud flows on 3 levels:
1. Easy and/or lazy
2. Some assembly required
3. Make it pretty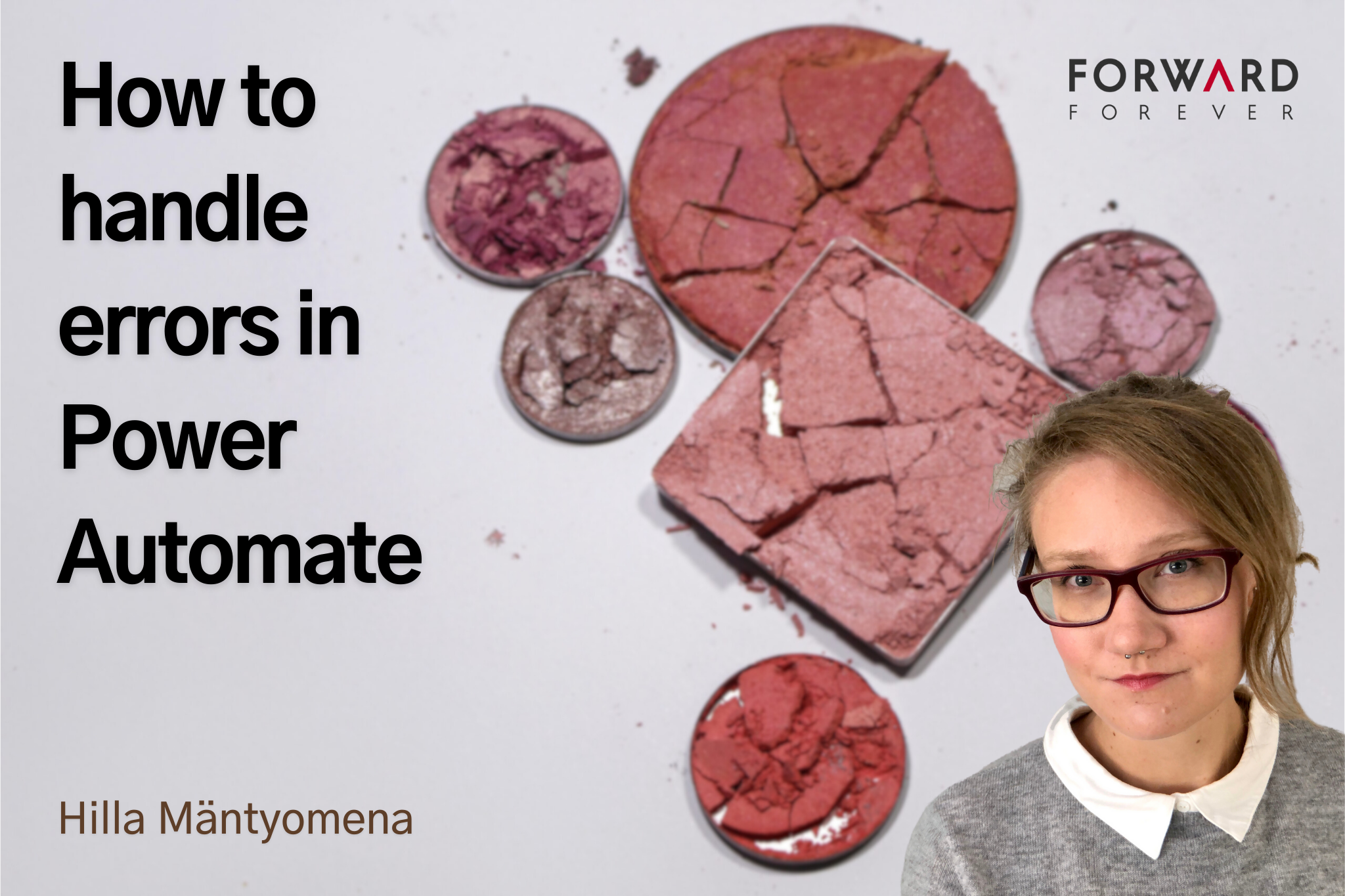 Tiago Neves took the latest GPT models in Azure OpenAI Service for a test drive and applied them to an AI Builder scenario he had built earlier with the "oldskool" AI models. Read his findings on how the maker experience has now changed.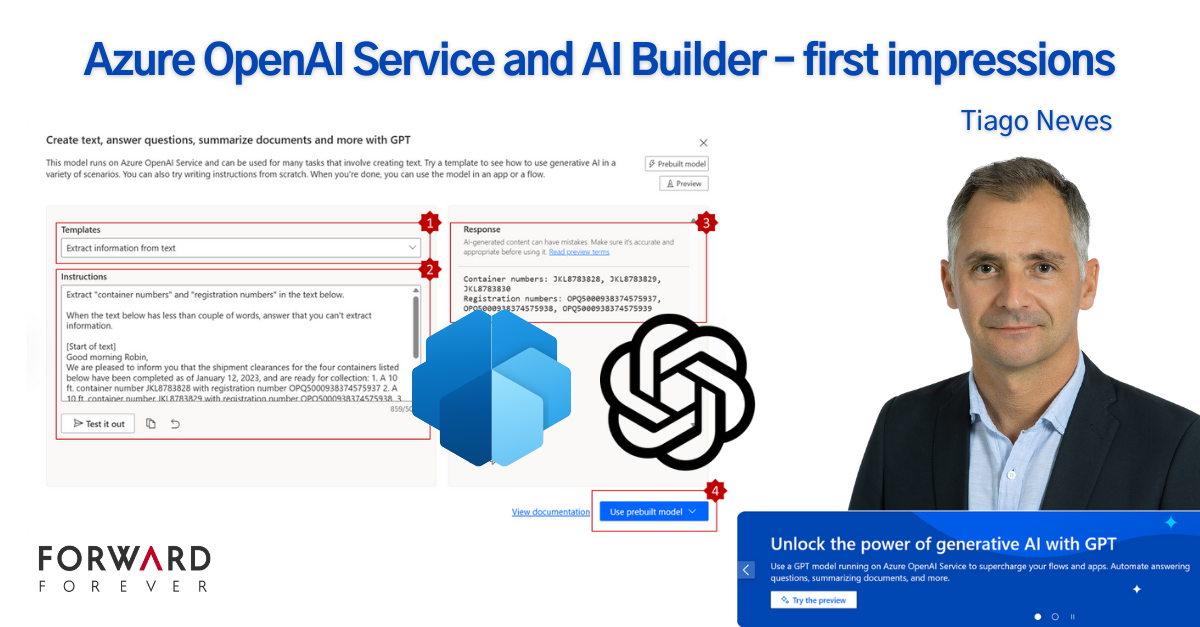 Jukka Niiranen examined the new collaboration features launched for Power Apps and Power Automate makers. While adding comments right inside the flow editor may sound convenient at first, you should be aware of the governance risks related to the access rights that come with these.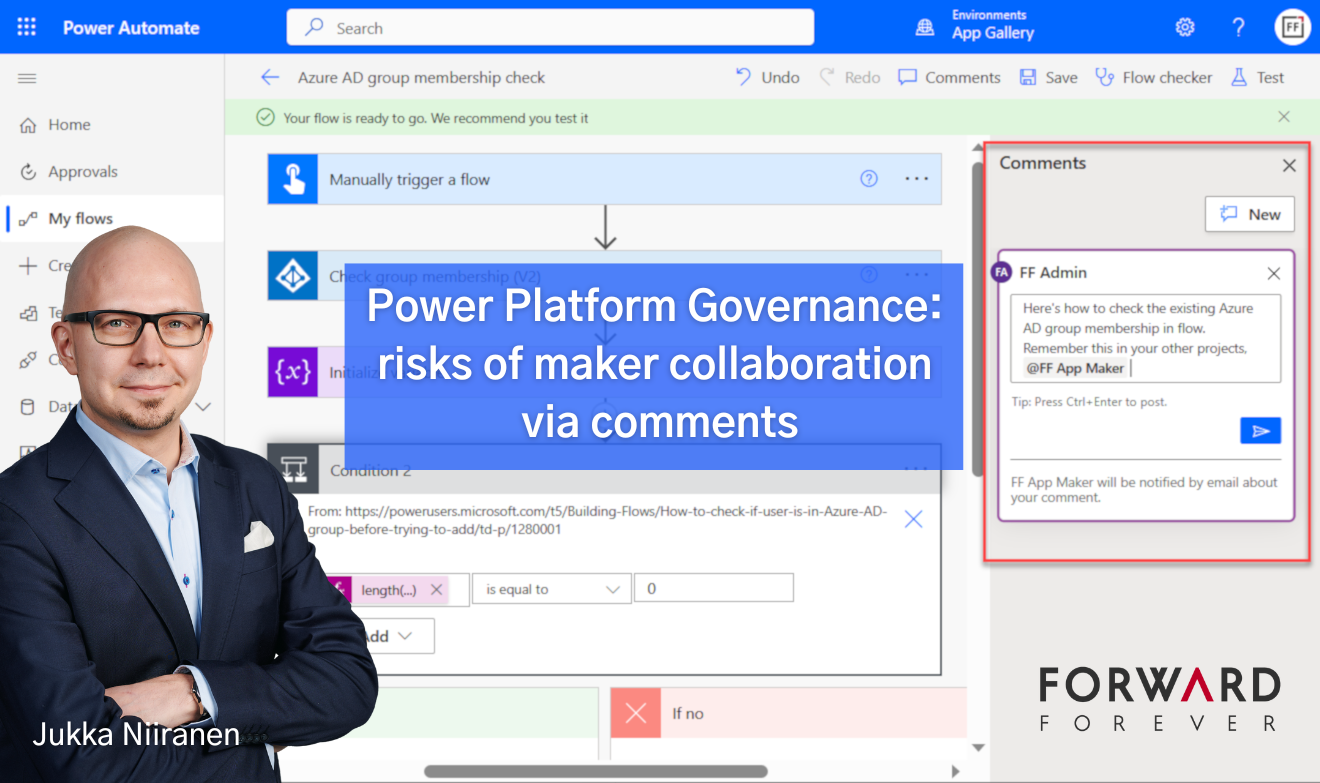 Antti Pajunen opened up the command prompt and dived into the world of PAC CLI. Here's an example of how PowerShell can give you admin superpowers for tasks like cleaning up unwanted Power Platform environments.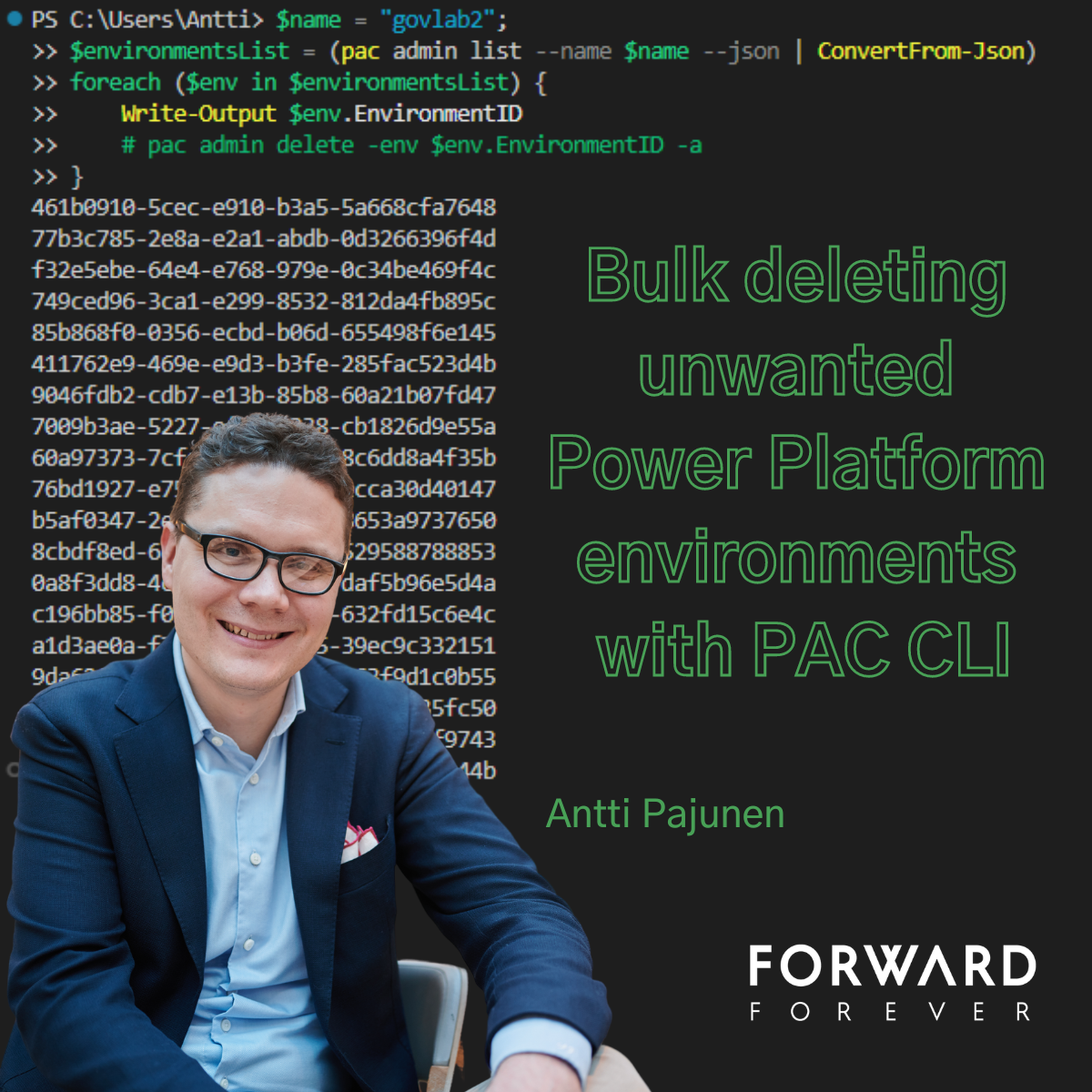 But wait: that's not all Antti wrote! He couldn't keep his hands away from the latest governance features like Power Platform tenant isolation. This is what it looks like when users from another tenant connect to your Power Platform resources and why you might want to disable such a possibility.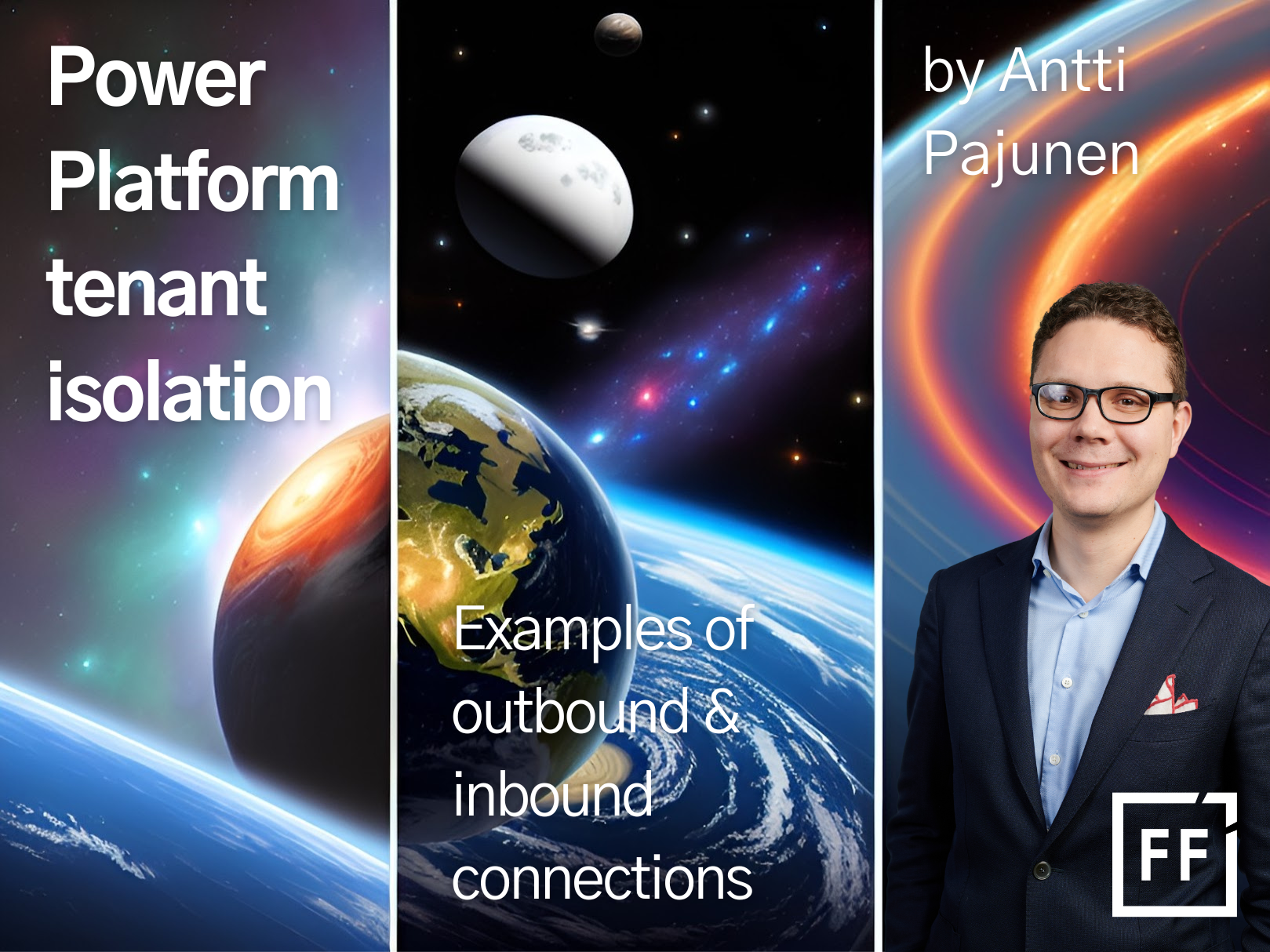 Community activities
European Power Platform Conference, a.k.a. EPPC 2023 is just about to start in Dublin! Antti has been hard at work in ensuring the event program meets the criteria of a premium conference by collaborating with the event organizers. Meanwhile, Timo Pertilä is taking care of the fun part, meaning demonstrating what he has learned about Cards for Power Apps.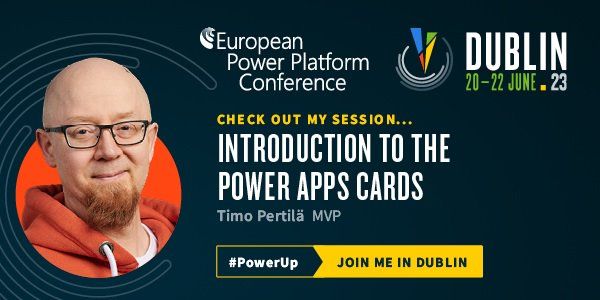 Later this week, Antti is flying from Dublin to Brussels for the Dynamics 365 CX Summit 2023. There he'll be delivering sessions on:
Project budget management in D365 Project Operations Lite
Building Project Operations PoCs with Power Automate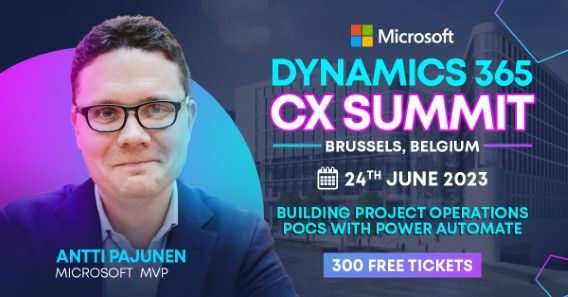 Team news
On the last weekend of May, we invited our whole FF crew to Loviisa, to experience the relaxing atmosphere that only a summer cottage deep in the woods can provide. FF Summer Camp 2023 consisted of a Power Platform hackathon day, outdoor activities, plenty of delicious barbecue delights, cold refreshments and a hot sauna.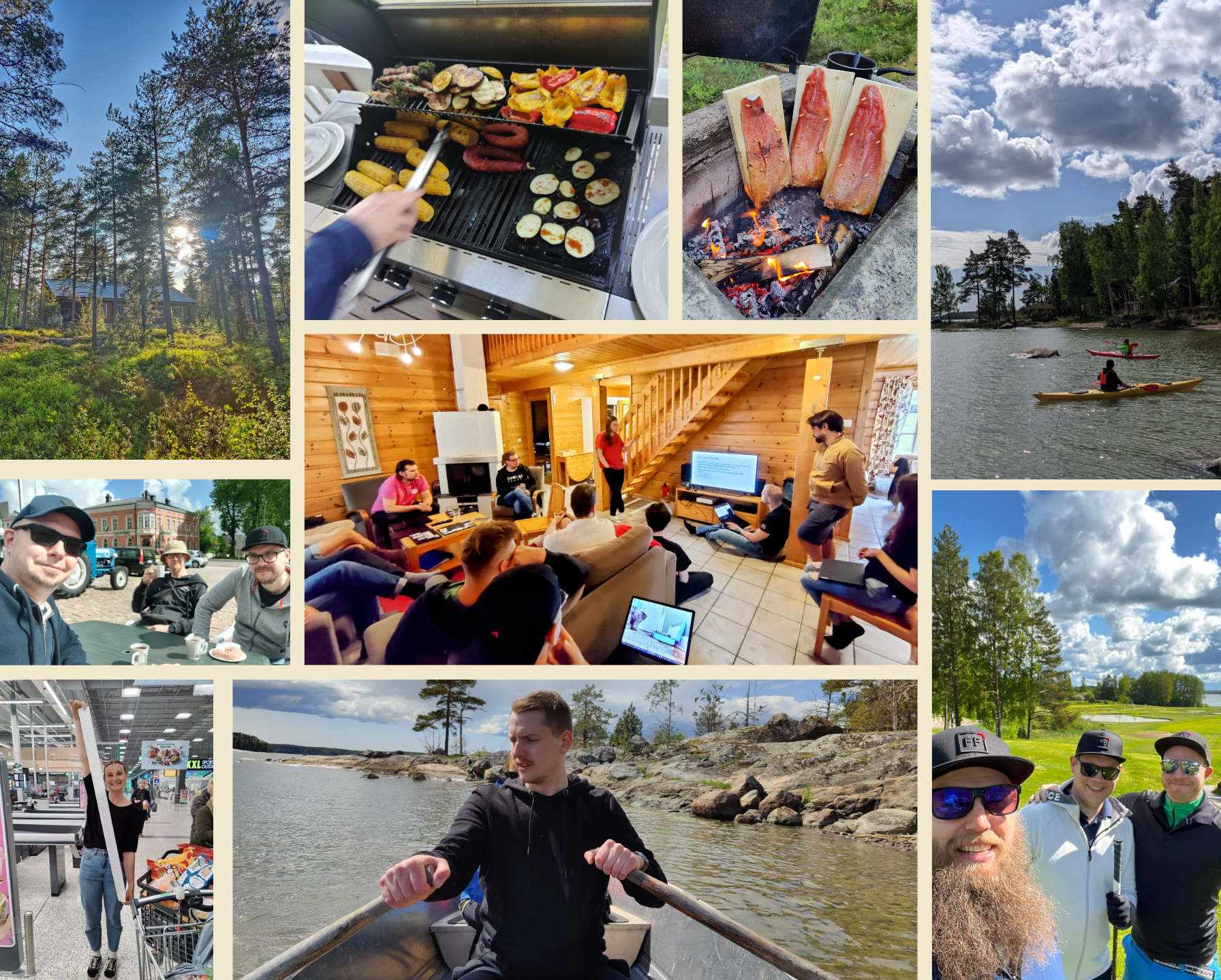 Spending true F2F time with our team members was of course the most important part of the Summer Camp. Since our last newsletter, we've had the pleasure to welcome 3 new members into Team FF: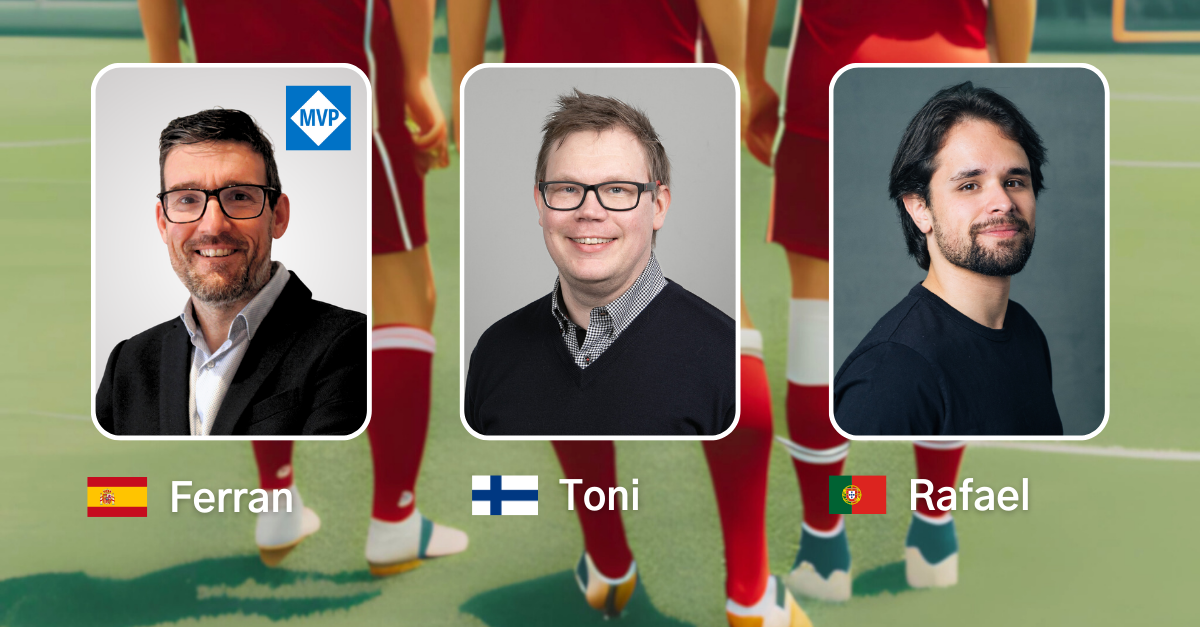 Oh, and recently we also received a nice lil' recognition from Microsoft, in the form of the Solutions Partner designation for Microsoft Business Applications.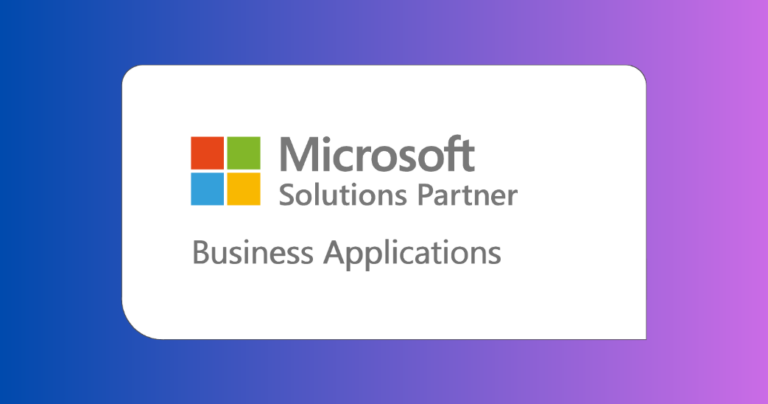 Open positions
Are you looking to take the next step on your career? Want to go all-in with #lowcode and develop your Power Platform skills together with a group of pretty awesome (yet modest) technology professionals?
We have recently opened 3 new positions on our careers website, ranging from junior to senior roles. Even if you might not be looking for new challenges, perhaps someone in your network would be delighted if you forward this message to them?