Forward Forever News - Issue #11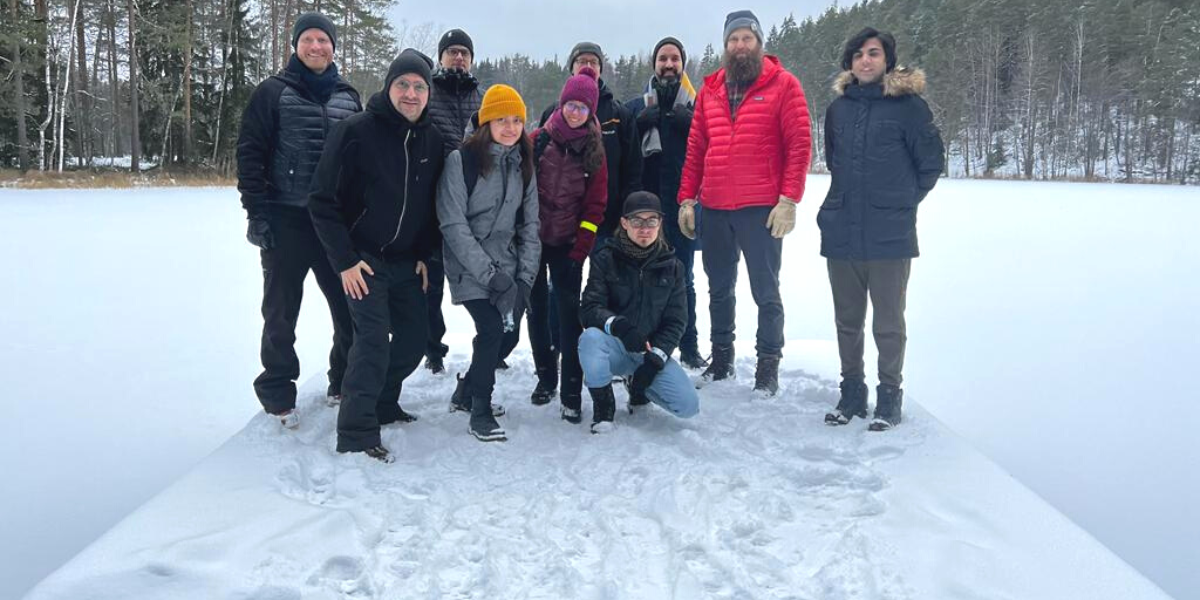 In this issue we've got articles covering:
📊 Power BI: visual guidance for report users, Dynamics 365 Sales report template.
💻 Power Apps: creating low-code Cards, configuring the Timeline control, leveraging Dataverse calculated fields, radius-based location search.
🔐 Governance: Custom connector ownership, risks of using implicitly shared connections, capacity monitoring with CoE Starter Kit.
Plus a few observations from the ever wonderful world of Power Platform licensing.💰
Latest posts on FF blog
Step-by-step guide! Thrive to enhance user experience by adding any of the three different visual user guides to the Power BI report.
The user has built a custom connector and now leaves the organization. Should something be done to the custom connector? How?
If you share an app using a connection based on stored credentials like API keys, beware that other app makers may leverage this in their own canvas apps.
FF team members' personal blogs
2 years since the Dataverse for Teams launch, it's time to look how far we've come with the Microsoft Teams application platform story & what's missing still.
Microsoft launched cards at Iginite with great fanfare: "Completely new way to design and deliver mini-apps directly inside Microsoft Teams and Outlook using low code." Timo takes the cards preview for a test drive to see what you can actually do with them today. (Translated from Finnish)
Notes rollup, multiple Timelines per form, customizable actions, modal dialogs for detail forms - there's so many settings to optimize with this control. Jukka explores the latest configuration options.
Unless you have a Dynamics 365 background, you might not be aware of these cool features that allow you to do server-side calculations in Dataverse and then surface them in your Power Apps UI. (Translated from Finnish)
Best of Power Platform community
Dataverse capacity current status is available in Power Platform Admin Center, but what if you'd want to monitor the capacity consumption changes over time? This great tool from The CRM Ninja sits on top of the CoE Starter Kit environment inventory records and captures daily snapshot of capacity under them.
Scott has released a set of free to use, open-source, Power BI reports for Dynamics 365 Sales. They are built to demonstrate the sales data analysis possibilities and help you jumpstart your own reports and data modeling for Power BI with Dataverse.
The geospatial features offered by Power Apps can be combined with Power Fx formulas to implement a radius-based location search. Mehdi El Amri shows you how to filter and visualize items based on their distance from a given location.
Dynamics 365 Customer Voice is a survey application that stores the questions and answers inside Dataverse. Dani explains what components this product consists of and which data is availabe to your own Power Apps.
FF News
We're excited to have Aki join Team FF as the Head of Service. With 15+ years of experience on Dynamics 365 & Power Platform architecture, Aki certainly knows what is needed to ensure the smooth operations of critical business applications implemented on top of a low-code platform.
FF Xmas party: learning to cook a four-course dinner
At our pre-xmas party in Helsinki, Team FF took over the kitchen of restaurant school Perho. In the true spirit of citizen development, we used the tools & ingredients at our disposal, watched a few examples by a professional chef - and then we just went for it! We were quite surprised how tasty the end result turned out to be.😋
Highlights from Twitter